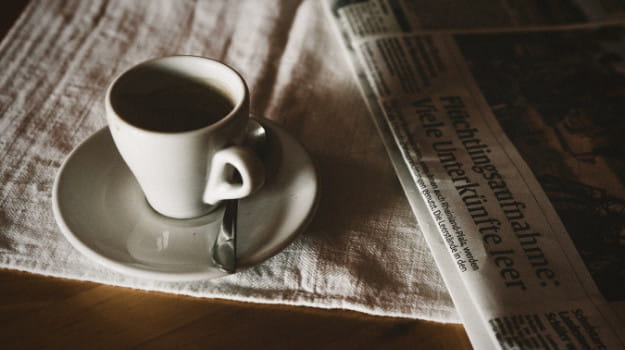 Gillian Keegan is new skills minister
The vacant apprenticeships and skills minister post goes to Gillian Keegan, MP for Chichester since 2017. She follows on from the education secretary Gavin Williamson, who since his appointment last year has briefly filled the role alongside his other responsibilities. Keegan started work as an apprentice at an electronics company and then undertook a sponsored business studies degree at Liverpool John Moores University, before spending 25 years in car manufacturing, IT, banking and financial service sectors. She currently co-chairs the all-party parliamentary group for apprentices.
Coronavirus - an online course on how to prevent it
A free online course to help college and HE communities understand and prevent the spread of the coronavirus is being launched next month on FutureLearn.com, the digital education platform part-owned by the Open University. Starting on March 23, the three-week programme run by the London School of Hygiene and Tropical Medicine will require four hours' study each week and covers topics including the latest information on the outbreak plus its causes, how it is thought to have started and spread, prevention measures we can take and future implications. Latest figures reveal around 71,500 cases in 25 countries and more than 1,700 fatalities from an illness that some predict may eventually affect well over half the world's population.
Companies backing apprenticeships and skills 'deserve tax credits'
Employers should be recognised for their investment in apprenticeships and skills with a skills tax credit, according to Robert Halfon, Conservative chair of the education select committee, FE Week reports. With the budget due next month and talk of apprenticeship levy reforms, Halfon is pressing the government to allocate credits in the same way as those currently given to companies investing in research and development.
FE jobs conference for ex-armed forces personnel
A wide range of opportunities and job information for potential technical teaching candidates transitioning out of the armed forces will be available at the Further Forces 2020 National Recruitment Conference on March 6. Held in London, the event includes a keynote address on the technical teaching landscape and teacher recruitment, a live recruitment session, a workshop and a panel discussion involving the Ministry of Defence, Careers Transition Partnership, service leavers and college principals who have hired trainees. The conference is organised by the Education and Training Foundation, from whose website free entry tickets can be booked.