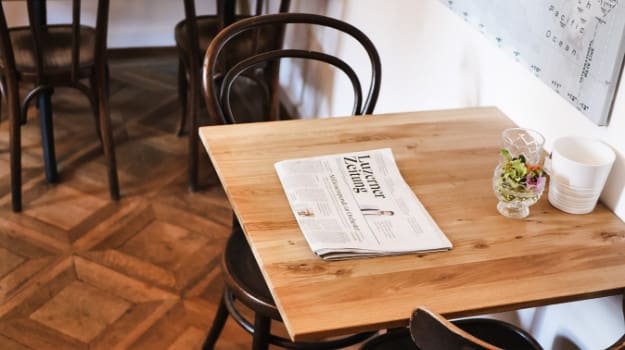 Introduction of T-levels put back by one year
Colleges have gained a year's breathing space to prepare for the first T-level courses, which will now not be offered until September 2020, according to apprenticeships and skills minister Anne Milton. FE Week also reports that earlier plans to start from September 2019 were being called 'impossible' by City and Guilds and other key awarding bodies. 
Slow pace threatens apprenticeship reforms
A slow transition of apprenticeships from a framework- to a standards-based qualification plus a less than predicted take-up of apprenticeships have been cited as major risks to a successful completion of the programme by the DfE, reports TES. The DfE document, Government Major Projects Portfolio, states doubts about full delivery of the reforms unless urgent action is taken. In June, just under a sixth of employers told the Association of Employment and Learning Providers that they believed their apprentice numbers would increase by September 2017 and half said they planned to cut numbers. 
GCSE resits pile more pressure on colleges
Colleges could face even bigger numbers of students taking English and maths GCSE resits next year, according to TES. A change in the GCSE grading system this year suggests a 4% year-on- year rise to 23% of 16-year-olds missing out on a pass grade in English, and a 2% rise to 17% in maths, according to an Ofqual forecast.
Meanwhile, a government-commissioned review of 16-18 maths provision undertaken by Professor Sir Adrian Smith has called for a review of the compulsory maths resits policy, given the low GCSE resit pass rate and a new grading system. FE week also reports that Smith is urging the government to give itself 10 years to achieve universal 16-18 maths provision. 
Colleges urged to check data protection
Colleges must start preparing for the introduction of the EU's General Data Protection Regulation laws, according to the Information Commissioner's Office annual report. FE News reports that the measures, effective from March 2018, are designed to protect the personal data of EU citizens that is stored anywhere. Failure to comply fully could result in hefty fines and damage to reputation. The legislation also covers third parties, such as exam boards, and the exchange of data in areas such as special needs and employment status (Neets).  
Vocational qualifications: what employers think
Ofqual's first survey of more than 2,000 employer views on vocational qualifications and assessments shows some sectors are way ahead of others in their understanding of reforms in functional skills, eg. transport and logistics (40%) versus hospitality (23%). Moreover, 65% of respondents recruiting for skilled or supervisory roles said recruits had to have a relevant vocational or technical qualification (only 48% rated A-levels as highly). By contrast, just 46% of those hiring for professional and managerial roles cited vocational qualifications as essential.
---