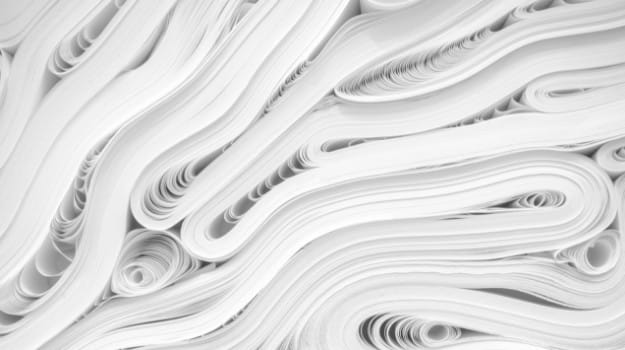 Student poverty grinds on
Yet more evidence of a growing UK poverty gap comes from a poll of school and college staff, according to the National Education Union. Some 62% of respondents said they had seen a rise in student and pupil poverty over the past four years. More than one in three had bought food for young learners unable to afford it, well over half (57%) had purchased equipment for school such as stationery and 21% had bought school uniform items. Respondents talked of increased levels of hunger and thirst among pupils returning after weekends, rising numbers of children not eating for days at a time, and some asking their peers for food. Respondents (47%) called for much improved family support services such as Sure Start, reform of the universal credit benefits system (20%), and better local employment opportunities (15%) and youth services (11%).
Glasgow colleges work together on radical regional curriculum
A new blueprint for college collaboration is being created by three Glasgow colleges under governance of a regional board, TES reports. Formed from mergers of seven former colleges, City of Glasgow, Glasgow Clyde and Glasgow Kelvin colleges are working together to produce an 'integrated regional curriculum' after resisting pressure to further merge into just one colossal institution. The board is working closely with the individual college boards, students, lecturers and managers to closely coordinate the particular offers and strengths of the three individual colleges. The initiative is also helping improve regional provision of English for speakers of other languages (Esol) and mental health support for students and staff. By broadening learning opportunities and targeting specific skills needed by students and employers, the colleges aim to make Glasgow number one in UK city economies. 
'Let's pay our chairs of governors'
Further education commissioner Richard Atkins has called for college chairs of governors to become public appointments and get paid, TES reports. He was speaking at the Association of Colleges' annual conference last week, where he argued for a more formalised approach to training of chairs and other governors. He said governance was now far more onerous in colleges than in schools. Recent cases of governing bodies simply not knowing about issues arising at colleges or being unable to solve problems of finance had come to light when his team had worked with a number of institutions.
Beacon award finalists revealed
Colleges shortlisted for the Association of Colleges' 25th annual Beacon awards for innovative practice were announced at last week's AoC annual conference under the following eight categories: international, careers and enterprise, real world learning, mental health and wellbeing, digital technology, college engagement with employers, social action and student support. Winners will be announced on March 20 2020 at a ceremony held in conjunction with the TES FE awards.