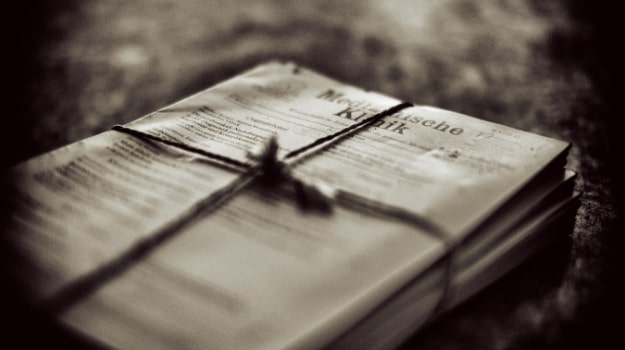 IFS report lays bare state of FE funding 
More evidence of severe budget cuts to sixth form college/FE college funding for 16-18s is revealed in an inaugural annual report on education spending in England by the Institute for Fiscal Studies. Funding per student since 2010-11 has dropped by around 8% – similar to schools but from a much lower base. "By 2019-20, funding per young person in FE will be around the same as in 2006 – only 10% higher than it was 30 years earlier," the report states, while HE funding for teaching per student has risen by 22% since 2011. Quoted in the Guardian, Geoff Barton, general secretary of the Association of School and College Leaders, said parents may wonder why basic funding per FE student is £4,000 compared with up to £9,250 for university tuition fees. There is "no rhyme or reason" for it, he said.
Colleges Week lobby set for October 17
A national lobby of Parliament will take place on October 17 to highlight severe lack of funding for the FE sector and the need for policy change. It will provide a central focus during the inaugural Colleges Week (October 15-19), which aims to promote the sector and highlight the fact it trains more than 2 million people every year. It is part of Love Our Colleges, a campaign led jointly by the Association of Colleges, the NUS, the TUC, and several leading teacher/public sector trade unions, and launched in response to draconian, continual budget cuts in FE since 2010.
Non-academy colleges miss out on pay rise
Teachers at sixth form colleges that have not become academies will not get the government's 1.5-3.5% pay rise offered to schoolteachers and around 30 sixth form colleges that have taken on academy status, reports TES. The decision, which also includes VAT exemption for academies, is confirmed in the government document, 'Teachers' pay grant methodology'.
Functional skills wizards wanted
Colleges have until September 30 to register their interest in collaborating in a national project promoting new ways of delivering a reformed set of maths and English functional skills qualifications that will be taught from September next year. The programme, launched this month by the Education and Training Foundation, is to fund and support 15 partnerships between colleges and other post-16 providers to come up with sustainable and transferable ideas. Each of the partnerships will receive £8,000 in funding to support their research. Results will be available across the sector in the form of 'how to' guides and videos. Contact Creative Education, the training organisation that will run the project, at https://www.creativeeducation.co.uk/contact/