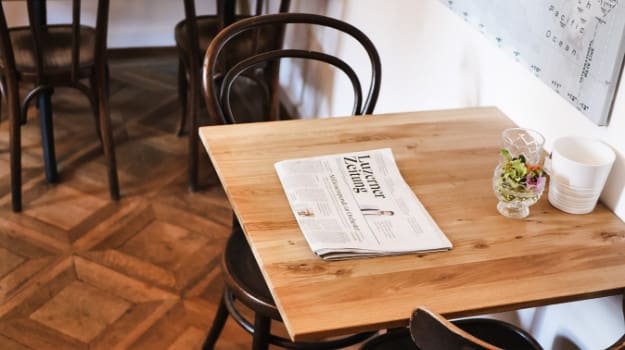 Lack of time to blame for area review failures
Insufficient time to understand, prepare for and carry out area reviews of the FE sector has helped lead to the failure of many recommended college mergers, according to a DfE commissioned evaluation by independent research firm CFE. FE Week reports that the findings, based on two area reviews in Birmingham and Solihull, and Tees Valley in spring 2016, show too much priority was given to financial priorities at the expense of learner and local business needs. Insufficient data analysis to identify which suggested mergers would work best was also to blame. 
FE commissioner Richard Atkins told the Commons education committee that the reviews were not entirely successful. However, he said the whole process had created closer liaison between colleges, local authorities and local enterprise partnerships; it had also encouraged colleges to show more accountability by making greater use of and sharing their data.
Apprenticeship starts target is way off course
The Government's ambitious target of 3m apprenticeship starts by 2020 is now further away than ever, reports FE News. The latest number of starts is just over 1.23m at the halfway stage. In addition, the Association of Colleges CEO, David Hughes, has called for the target to be dumped and replaced with another about job outcomes, stressing the need to develop greater access and quality in apprenticeship provision.
Meanwhile on its website, the Learning and Work Foundation lists possible reasons for the slowdown – apprenticeship levy funding rules (in which SMEs are expected for the first time to pay 10% of training costs – as well as their  apprentices' wages); and a rise in higher (degree-level) apprenticeships and a downturn for level 2 and 3 qualifications – employers are 'buying' fewer apprenticeships as higher apprentices cost far more to train than level 2 and 3 entrants. The foundation urges the government to ensure "sufficient funding and incentives to increase training at lower qualification levels and end the historic inequality that most training goes to those that already had the most." 
Low recruitment levels leave UTCs £11m in debt
Missed recruitment targets at almost 87% of all university technical colleges (UTC) operating in 2016-17 left them owing around £11m in unspent funding to the Education and Skills Funding Agency, reports FE Week. Poor Ofsted results have helped deter parents from encouraging their year 9 children to go to the new-style schools. However, the government hopes new rules will improve student intake (i.e. local authorities must now write to parents about the UTC offer and schools must allow colleges to talk direct to pupils about all post-14, -16 and -18 career and study options).