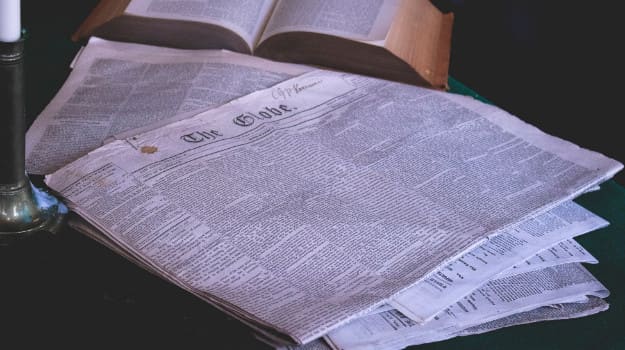 Milton aims to fast-track youth pre-employment scheme
Next January could see the launch of a fresh government programme preparing young people aged 16-25 for work, particularly those leaving school with few or no qualifications, according to skills minister Anne Milton. She was talking to FE Week about her concern that existing arrangements did not meet all the needs of this age group. The announcement follows a recent positive report on the apparent success of traineeships, which have seen three in every four 16- to 24-year-old participants taking an apprenticeship or do more study with 12 months of traineeship completion. Milton is gathering support from different government departments and aims to get ministers to develop a cross-departmental action plan. She says she wants the programme up and running quickly and suggests it could launch without being reviewed or piloted because it would otherwise take too long to start. She says the Institute for Apprenticeships and Technical Education has not been involved because of its current workload working with industry to create apprenticeships.
Underspent adult education budget should be 'put out to tender'
Continuous underspending of the annual adult education (AEB) budget, 90% of which is allocated to colleges and other providers, means it should all be put out to tender, according to the Association of Employment and Learning providers (AELP). TES reports that the AELP says recent underspends (£63m in 2016-17 and an estimated £76m in 2017-18) are reducing employment and other opportunities for many adult learners nationally; so it is calling for a new tendering regime where providers should bid for appropriate funds that would only cover courses that they could realistically deliver. This year's AEB budget is £1.5bn.
AoC heads response to shocking NUS survey on sexual assaults 
An NUS Women's Campaign survey has revealed that one out of every seven FE college students in the UK has either suffered rape or attempted rape, the Guardian reports. Only one in seven respondents involved in any unwanted incident said they had reported it, while one in two said they did not consider it serious enough to report. Among respondents, which included 544 mainly female students and three focus groups in London and Liverpool colleges, 75% stated they had gone through an unwanted sexual experience at least once, while 30% had been put under pressure to agree to start a sexual or romantic relationship they did not want. In response, the Association of Colleges says it is seeking the backing of the NUS and Department for Education to set up a joint working group with college leaders 'to share best practice, learn from each other and stamp out unacceptable behaviour."
Three colleges named to host SEND centres of excellence
The FE sector's special educational needs provision in England is to be boosted by £1.2m of funding for three centres of excellence to be set up at City College, Norwich, Derby College and Weston College, FE Week reports. The idea behind the Education and Training Foundation initiative is to create SEND strategic leadership hubs each serving 15 FE leaders from across England, along with dozens of managers and practitioners. The centres will also focus on effective practice, building up routes to employment, and curriculum creation.