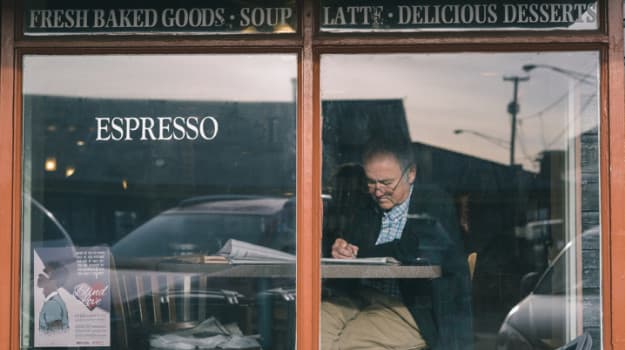 Apprenticeships 'being bent out of shape'  says Spielman
"Changes to the funding model and introducing the levy have bent apprenticeships out of shape," according to Ofsted chief inspector Amanda Spielman at the launch of the inspectorate's 2018-19 annual report. She said one in five of all new levy-funded [starts] was "higher and degree-level, often aimed at those already doing the job or not needing the leg-up that entry-level apprenticeships can provide". She was expressing concern that business management and health took up  15% and 12%, respectively, of all apprenticeships, dwarfing those from key sectors with the greatest skills gaps such as construction 6%, IT (5%) and engineering (5%). The report stated that current apprenticeship provision "does not appear to align well with our grand challenges as a country. The current mismatch in provision needs addressing urgently while discussions about Brexit and future national productivity continue. The apprenticeship funding system needs to target levy money more directly at skills shortages."
Seven days to go to National Apprenticeships Week . . .
'Look beyond' is the theme of this year's 13th National Apprenticeships Week, which kicks off across England next week from February 3-9. For the first time, a weekend is included in an extended seven-day celebration of the diversity and opportunities that apprenticeships offer young people. The week, which will be marked by hundreds of events across the country, brings together colleges, apprentices, employers, MPs and other training providers to help raise the profile of apprenticeships, dispelling public misconceptions and looking beyond outdated stereotypes. Employers and apprentices can join the #AskAnEmployer and #AskAnApprentice Q&As, respectively, to be held on Twitter between 12 to 2 pm on Thursday, February 6. As in previous years, teachers and career advisers and their students are encouraged to take part in the Big Assembly, a free, live 30-minute long, interactive webinar broadcasting at 10.30 am on February 3, when a panel of young apprentices will answer students' questions via the webinar's chat facility.
London to check out the impact of adult education services
London plans to undertake a region-wide adult education budget learner survey to assess the impact of adult education services across the capital, reports FE Week. It follows devolution of London's annual £306m adult education budget (AEB) to the Greater London Authority last year. Priority areas under focus will include learners' movement into jobs and FE, their progression within employment and improvements to learners' health and wellbeing. A pilot survey is scheduled this summer with a full survey of all adult learners funded through the AEB due in autumn 2021.
Accountancy body launches wellbeing site for students
A new online wellbeing hub has been launched by the Association of Chartered Certified Accountants in response to an international survey in which more than one in four of some 4,600 student respondents said their wellbeing was not receiving proper support. The hub hosts a range of podcasts, videos and articles to help students with their mental health, including issues such as anxiety and sleep, meditation and nutrition, and study and exams. 
Jisc promotes higher ethics standards in cybersecurity
FE and HE IT advisory body Jisc has helped create a new code of ethics for cybersecurity professionals, including those working in education and research. Jisc has collaborated with the Forum of Incident Response and Security Teams, which says the guidelines are designed to help security specialists "better handle difficult ethical situations in a methodical manner . . . and strengthen trust between teams and between teams and communities".