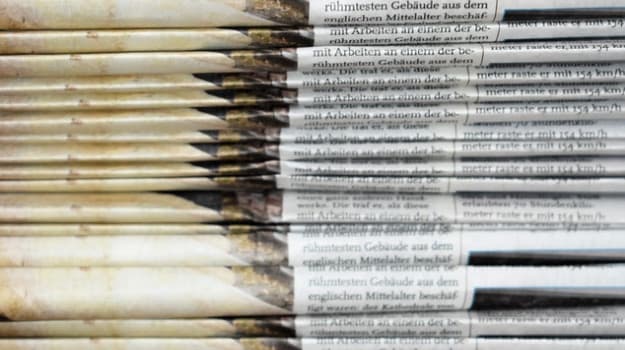 CBI calls for radical reform of levy use
The CBI has called for levy-paying employers to be allowed to transfer more than half their allocation of levy funds to support a wider range of training ventures including joint schemes with other companies, reports FE Week. This would allow businesses to take on apprentices to fill holes in local training provision. Speaking at a recent AoC conference, CBI deputy head Josh Hardie said the new 10% transfer rule effective from this April was not sufficient.
Posting on the CBI website, Hardie said the 41% drop in apprenticeship starts over the past year showed the levy in its current form was "not fit for purpose". The £80m fund announced in this month's budget to help small businesses recruit apprentices – "pouring good money into a bad system" – wasn't what was needed. Instead, he said the government should redouble its commitment to replacing frameworks with standards, employers should offer high-quality apprenticeships in areas to suit local businesses, and the Institute of Apprenticeships needed proper teeth as an independent skills regulator.
Community-based ESOL classes really work, say, researchers,
English learning programmes for speakers of other languages that take place within learners' own communities not only work well but also "encourage wider social integration", according to new government research. TES reports that the study in Greater Manchester and West Yorkshire was focused on Somali, Bangladeshi and Pakistani women - the groups reporting the lowest levels of fluency in English. Researchers found that those asked to take part in an 11-week English course, compared with those in control groups, made significant strides in social integration besides showing strong progress in English language skills.
* Meanwhile shadow skills minister Gordon Marsden, writing in FE Week, has highlighted the 60% cut in Esol funding between 2010 (£203m) and 2016 (£90m). He calls on the government to move fast to fill increasing gaps in funding and underlines ESOL's important role in preparing everyone to help strengthen the UK's skills base after Brexit.
Schools told to spell out a policy on access to FE providers
Schools must now clearly publicise access arrangements on their websites for FE providers to promote college courses and apprenticeships to pupils in years 8-13, reports TES. Announcing the ruling as part of the government's careers strategy, skills minister Anne Milton said schools must draw up a policy statement to include how providers can ask for access, reasons for allowing or denying access, and which premises/facilities are available to providers to address pupils.