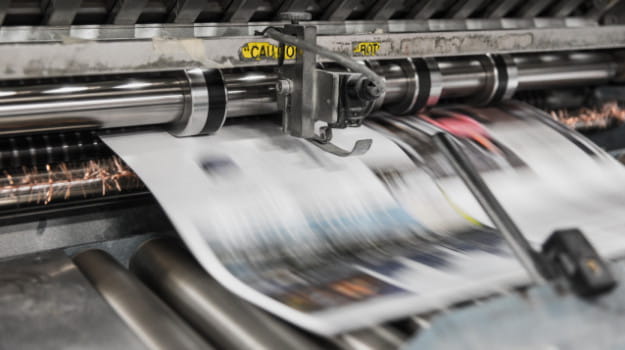 The Budget: what's new for colleges
Among last week's budget announcements affecting the FE sector, chancellor Philip Hammond has allocated £8.5m towards a pilot scheme designed to improve GSCE maths resit results. Also, every additional student taking A-level or level 3 core maths will attract a £600 premium in funding.
£40m will be used to set up Further Education Centres of Excellence to train maths teachers and propagate best practice in maths teaching. Critics argue there is no mention of the introduction of functional skills to suit those who fail their maths and English GCSEs.
The chancellor has also set aside a further £20m for colleges getting ready for T-levels in 2020 although, according to shadow skills minister Gordon Marsden, he has neither given a timeframe nor made clear if it is new money.
Other announcements include creation of a National Centre for Computing in collaboration with industry, the launch of a partnership between government, CBI and TUC to set up a national retraining scheme (see news update November 20), an immediate £30m investment to develop digital skills distance learning courses, and £8.5m for ongoing work with Union Learn, a TUC organisation promoting skills in the workplace.
Apprenticeship awards aimed at providers and employers
The 2018 Annual Apprenticeship Conference (March 21-23) will host new national apprenticeship awards to mark the UK's best apprenticeship training providers and employers. Deadline for nominations is January 12. The awards organised jointly by the Association of Employment and Learning Providers and FE Week will be presented at a special dinner on March 22.
Apprenticeship starts officially down by almost 60%
Latest DfE figures show apprenticeship starts have dropped by almost 60% during the months of May, June and July, compared with the same period last year, reports TES. Numbers have officially dropped from 117,000 to 48,000. Employers say the complex apprenticeship levy funding rules introduced last May have proved difficult to decipher and slowed progress.
In addition, following analysis of the DfE data, FE Week claims the current apprenticeship start rate needs to be 17% higher (a minimum 50,000 starts each month) to meet the government target of three million by 2020
NUS presses government on student transport costs
The National Union of Students has launched a campaign for full or at least partial subsidising of travel costs for apprentices and post-16 FE students, reports FE Week. The Government has not yet honoured its 2016 manifesto pledge to cut apprentices' transport costs, saying it is still examining the issue. Union estimates suggest learners pay an average £24 a week (around 25% of the minimum wage earned by many apprentices).