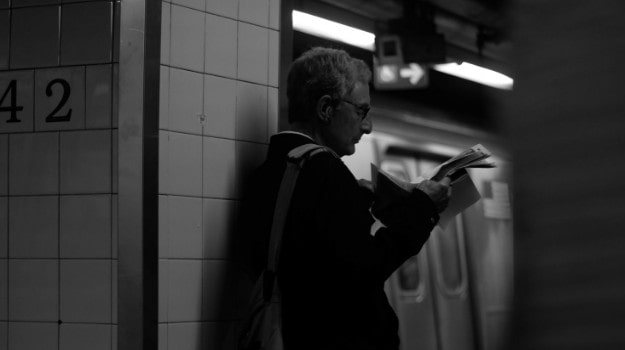 MPs slam government for SEND policy failures 
A damning report on special educational needs and disabilities (SEND) provision published by the Commons Education Committee lays bare five years of government failings across colleges and schools to implement much-needed reforms in the 2014 Children and Families Act. The report says: "Let down by failures of implementation, the 2014 reforms have resulted in confusion and at times unlawful practice, bureaucratic nightmares, buck-passing and a lack of accountability, strained resources and adversarial experiences, and ultimately dashed the hopes of many."
It cites poor administration and a significant lack of funding as key reasons for preventing education authorities and institutions from enacting the reforms. Factors including the "absence of a rigorous inspection regime at the beginning set the tone of a hands-off approach". The committee demands that health and social care are both "at the table" otherwise the concept of an Education, Health and Care Plan is no more than a Statement by another name. The committee is calling on the Department for Education to embrace SEND as part of its remit, not treat it as an add-on that has been paid lip service through "reactive, sticking-plaster policies" far removed from the Act's original intentions.
Alternative curriculum needed as option to single, straitjacket GCSE 
Post-16 learners should be offered an alternative GCSE maths curriculum to the existing single GCSE, according to Baroness Alison Wolf, reports TES. Wolf, whose 2011 vocational education report led to the current GCSE maths and English resits policy, told the Commons Education Select Committee inquiry into adult skills and lifelong learning that England should devise the sort of alternative, additional curriculums up to age 18 used by Sweden and Germany. She said both subjects should remain compulsory and, like the rest of Europe, ensure everyone continues to study maths "until we let them out". Committee member Lucy Powell MP pointed out the new reformed GCSEs recently introduced were "very hard" and required 40% of students to fail each year to maintain standards. She agreed English and maths were essential life skills but suggested students were not currently being given the opportunity to reach a set standard as in "a driving test or sitting a music exam where there's a point you get to and you pass". Resitters, including many adult students, were always being compared to the current cohort of GCSE students, which critics say is preventing many learners from moving on.
Extra college pension payments make hole in government's promised funding
College contributions to the Local Government Pension Scheme (LGPS) could take up much of the government's recently promised increase in the base funding rate per student aged 16-19, reports TES. Basingstoke College, for instance, has calculated that this coming April it will have to pay out 33% of its government cash increase on college pension contributions rise. According to the Association of Colleges, FE colleges have to offer their staff membership of either the LGPS or Teachers' Pension Scheme (TPS), so it would be logical for the government to fund extra payments for both. However, the government says it will only fund the full cost of additional TPS payments but that colleges using LGPS have to pay any TPS additional costs out of their existing funding for staff.