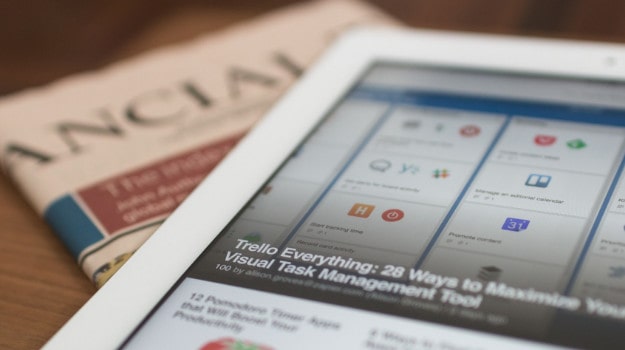 Many schools still not spreading apprenticeship message
Schools urge just 10% of their students aged 15-18 to consider an apprenticeship route compared with 73% encouraged to think about university, according to a YouGov survey, reports FE Week. At the start of an extended National Apprenticeship Week from Feb 3-9, the figures underline the minimum effect of 2018 legislation (the Baker Clause) to force schools to promote apprenticeships and other vocational routes. The survey also found only 10% of pupils were fully happy with the information and other support their schools gave them about opportunities to follow up practical skills in areas such as plumbing or engineering.
Halfon has levy reforms in his sights
Robert Halfon, Tory MP for Harlow and a former skills minister, has been reelected as chair the Commons Education Committee, reports FE Week. Among his priorities will be investigating the financial effectiveness of a number of education quangos, which he says are "untouched by austerity . . . and yet can spend money unsupervised whenever they want". He will also focus on how the apprenticeship levy is being spent disproportionately on management and health apprenticeships and on ways to increase the levy fund by asking more companies to pay in.
* Baroness Alison Wolf, who produced a major report on 14-19 vocational education in 2011 and sat on the panel of the recent Augur review of post-18 education, has been appointed a part-time Downing Street adviser on apprenticeships and skills.
Unconditional HE offers set to decline
Some FE students will soon have less incentive not to work hard for good A-level grades. Universities are set to make far fewer unconditional offers for degree courses to applicants who have made them their firm first choice, regardless of what grades they achieve, according to UCAS, the body overseeing university applications. UCAS forecasts the practice will decrease among universities and other HE institutions, some of which have said they will no longer make these offers. Current patterns of offer-making also reflect the trend, and UCAS analysis of applicant decisions in the 2019 application cycle shows such offers have only exerted marginal influence on firm choices.
Javid to start 'levelling up' in March budget
More funding to expand apprenticeships, repair crumbling college infrastructure and increase in-career retraining is expected in the government's March budget, the Guardian reports. Chancellor Sajid Javid plans to spell out how the Tories' election promise of a £3bn skills fund will be allocated up to 2025, and to go further to keep his government's election pledge to 'level up' the playing field of opportunity across the country.
GCSE alternative to break maths resit cycle
A maths charity is proposing a new maths GCSE to lift post-16 students out of the cycle of perpetual resitting the current maths GCSE to gain a pass at grade 4 or above, reports the BBC. Mathematics in Education and Industry says the curriculum should focus on maths used in everyday life and work. It would be set at the level of the foundation tier used by the present maths GCSE and thus give learners an opportunity to reach grades 4 or 5. The course would include a one-hour paper in the first part of the course and two 90-minute papers at the end. Typical curriculum areas would include understanding sales discounts, splitting bills in a restaurant, how to buy sufficient paint to cover a room, understanding stats, and comprehending timetables.