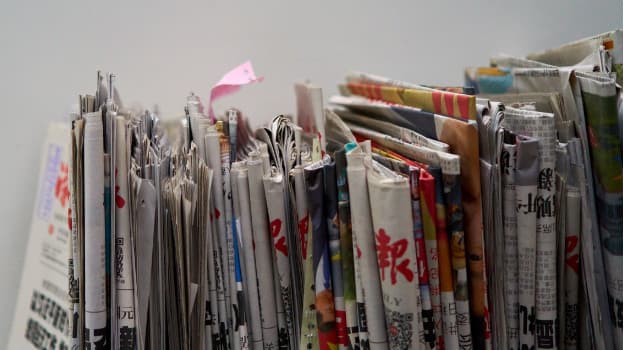 July restart for non-levy apprenticeship funding tender 
New apprenticeships and skills minister Anne Milton has scrapped the 'paused' procurement process for non-levy apprenticeship funding and announced a new replacement process starting in July, FE Week reports. Milton was speaking at the annual conference of the Association of Employment and Learning providers. 
Non-levy applications for contracts from January 2018 to April 2019 have to be made between the end of July through August.
This week providers who have made a strong business claim for an increase in their original non-levy funding allocation will be contacted by the Education and Skills Funding Agency, with a view to adjusting some funding levels. 
Off-the job apprentice training rules made clear
The DfE has clarified for employers which activities should be included under the  20% off-the-job training rule for apprentices. They cover teaching of theory via lectures, role-playing, simulation exercises, online learning or manufacturer training; practical training such as shadowing, mentoring, industry visits and attending competitions; and learning support and time spent on writing assignments and assessments.
They do not include English and maths studies (up to level 2), progress reviews or on-programme assessment, or training received outside an apprentice's paid working hours.  
FE teachers spell out toughest challenges
A heavy workload (62%), having to work outside contracted hours (54%) and keeping up to date with industry changes (42%) are the main challenges facing FE teachers, according to a YMCA Awards digital learning sample survey of 26 colleges, reports TES. It found under half (44%) had invested heavily in digital learning, with the rest still not fully committed to the technology.
Employers asked to join new career route panels
The Institute for Apprenticeships is inviting employers to apply to join one of the 15 new (career) route panels, each one covering a different jobs sector such as agriculture, legal and finance, or social care. Successful applicants will be able to play a key role in helping set up and develop high-quality apprenticeship standards.
FE teachers can earn 'advanced teacher status'
The profile and status of teachers and trainers in colleges is being boosted by the launch of a new professional 'advanced teacher status (ATS)' standard by the Education and Training Foundation (ETF). To earn the accolade, FE teachers have to show mastery in teaching and/or training, a high degree of subject knowledge in their professional/vocational area of expertise, and effective collaboration among their peers to improve teaching standards within their organisation. 
Applicants for the status have to be members of the Society of Education and Training (the ETF's professional membership organisation for teachers, tutors, trainers and student teachers), which is managing the scheme. They also have to have held qualified teacher learning and skills status (QTLS) for at least 12 months and taught as a qualified teacher for four years. The society aims to recruit an initial cohort of up to 50 ATS candidates this summer.
---