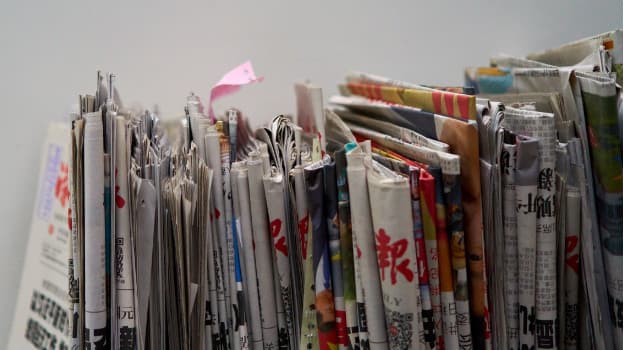 Lobby MPs in AoC's May week of action
As a follow-up to last October's Colleges Week, the Association of Colleges (AoC) is launching a week of action (May 13-17) calling on colleges to approach local MPs, run events and speak to local businesses, students and staff to press the government for more and sustainable funding. This is part of the AoC's Love Our Colleges campaign that is designed to raise the profile of the sector and its need for far more government investment. See the AoC's Love Our Colleges website for an overview of the week, a new set of resources and a special guide supporting those who have not campaigned before.
SMEs fight corner on apprenticeship funding
Small businesses say recent government reforms have done little to help ease the recruitment and financial pressures they face when taking on apprentices, reports FE Week. A report from the Federation of Small Businesses is pressing the government to ensure SMEs are fully integrated into the apprenticeship system and to put small businesses in control of non-levy funding of apprenticeships after they are due to come under the remit of the Apprenticeship Service next year. The FSB says small businesses must not be excluded from a system that has so far only seen around 40% of eligible SMEs getting promised £1,000 each as an incentive for taking on 16-18s; one in three said they did not know about it. The FSB also called for a separate service to back the transfer of unused funds by levy-payers to non-levy-paying employers.
Skills Index shows added value fall in FE and skills 
The first Skills Index published by the Department for Education (DfE) shows a significant drop in added value from apprenticeships and classroom learning supplied by England's further education and skills system since 2012, reports FE Week. The index, which takes its baseline of 100 from 2012, shows a drop to 73 by 2017-18, the year in which a previous steady decline flattened out. The DfE attributes the fall to fewer learners gaining classroom qualifications and a large drop in qualifications gained on level 2 and 3 courses. Added value for apprenticeships has seen a 10% increase up to 2016-17 and a further 2% rise the following year.