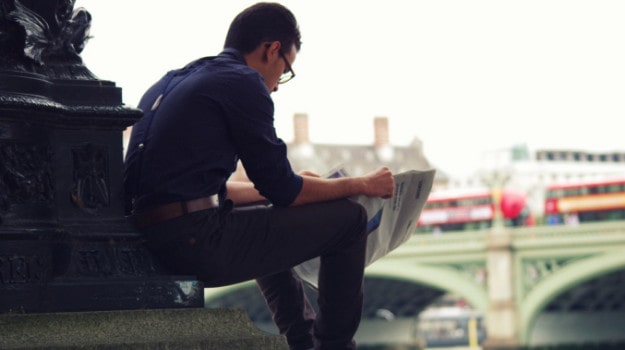 Ethnic minority FE leaders still low in numbers
FE colleges continue to lack leaders from black, Asian or other ethnic minority (Bame) backgrounds, according to an Education and Training Foundation survey, reports TES. Representation was just under 7% in senior and middle management roles and 9.8% at principal/chief executive level, against a national population statistic of 13% (2011 census). Critics pointed out that there was no government mention of the FE sector in its push for racial disparity; they also highlighted an urgent need to nurture Bame staff for senior management role models in colleges.
Apprenticeship standards that nobody wants
Claims by the Institute for Apprenticeships that it is churning out apprenticeship standards quicker than ever – 300 at the latest count – have been tempered by a complete lack of take-up by employers of 13 standards available for 12 months or more, reports FE Week. These include dental lab assistant, three different aviation standards, forest operative and animal technologist. The finding flies in the face of DfE rules requiring a minimum 10 employers to take part in developing each standard and who would also be expected to use it once it's been approved. Employer reasons for no take-up include using their own separate training schemes, picking other apprenticeships more suitable to their business, the time a degree apprenticeship programme takes before workers are fully productive, and the expense of paying for endpoint assessment, the cost of which was not reflected in current funding bands.
New Ofqual rules for endpoint assessors
Organisations undertaking apprenticeship endpoint assessments (EPAs) are to be audited by Ofqual (Register of Regulated Qualifications) to monitor their skill and staffing levels to do the job, reports FE Week. New Ofqual rules, just published, include allowing parts of an EPA to be carried out at the apprentice's training centre and setting out rules and regulations for all Ofqual-regulated EPAs. Ofqual is one of four external quality assurance options open to endpoint assessment organisations; the others are the Institute for Apprenticeships, an employer-led organisation or a professional body. 
Sport England funding targets inactive female students
Sport England is to pump a further £760,000 of its National Lottery funding into promoting physical activity and sport in colleges up until August 31, 2020, according to FE Week. It's aimed particularly at women and girls, along with students who are generally inactive or from lower socio-economic groups. The initiative will include a campaign to send in 'This Girl Can' ambassadors' to some 60 colleges and encourage novel forms of different sport such as badminton played under ultra-violet light and 'bubble football' – teams of five face each other wearing see-through inflatable balls. The funding is similar in scope to that of Sport England's successful college 'sport maker' initiative, launched after the 2012 London Olympics, that has funded sports staff specifically tasked to promote wider participation in sport in colleges. Sport England has so far supported 49 colleges with £5m of funding.