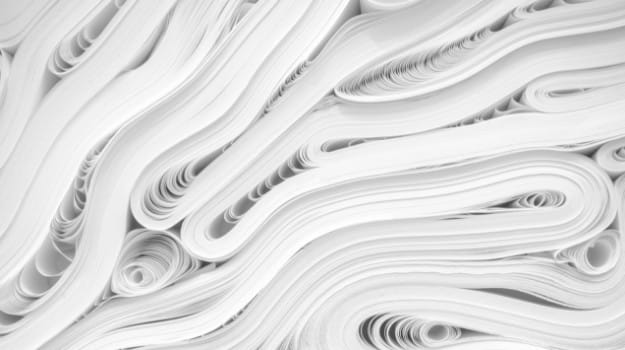 Tories fill first MP roles as apprenticeship ambassadors
The first MPs have been appointed apprenticeship ambassadors for a national employer-led network to encourage more businesses and young people to take up apprenticeships, according to TES. Skills minister Anne Milton has named three Conservatives, Maria Caulfield, Stephen Metcalfe and Trudy Harrison, who is also the new co-chair of the apprenticeship delivery board. Labour shadow skills minister Gordon Marsden said it was "pretty depressing" to see no cross-party representation in the appointments, particularly given the collaboration that supported Team UK in the lead-up to its World Skills success this month.  
Second tranche of degree  apprenticeships
Full details of 27 new degree apprenticeships due to start from next September are available on the website of the funding body, HEFCE. Ranging from social work and nursing to catering, finance and engineering, the apprenticeships will involve 63 colleges and universities. This second tranche follows an initial 18 projects announced last year.
FE teaching apprenticeships 'coming shortly'
Levy-paying colleges could soon be using their levy pot to fund their first FE teaching apprenticeships, reports TES. The Association of Colleges (AoC) says the level 5 FE learning and skills apprenticeship standard, designed for current FE staff wanting a teaching qualification, may be approved within a couple of months. Colleges already make annual levy payments of around £20m, according to AoC estimates.  
Minister blames industry for wasting female talent
Skills minister Anne Milton has reprimanded employers for being in the 'Dark Ages' and wasting a huge amount of talent because of their reluctance to take on female apprentices on a flexible, part-time or job-share basis, reports TES. The minister, speaking at a Commons apprenticeship reform event, said at least two thirds of women who leave employment because of caring responsibilities would like to return to work in some form.
New funding and expertise for struggling colleges
The DfE is recruiting a taskforce of experienced FE leaders to help colleges move out of Ofsted's 'Requires improvement' or 'Inadequate' inspection categories (grades 3 and 4). Under the label National Leaders of Further Education, members will mentor and support senior college staff and share best practice with FE institutions across their region. The scheme mirrors a similar successful initiative in schools and runs parallel with the initial pilot funding phase of the newly formed Strategic College Improvement Fund. 
Grants ranging from £50,000 to £250,000 may be applied for by colleges with Ofsted grades 3 and 4. Successful applicants will then link up with a 'good' or 'outstanding' partner college to share experiences. They will also be expected to contribute a minimum 25% of the programme costs. Deadline for first-round applications is November 20 and, for the second round, January 5 2018.
---