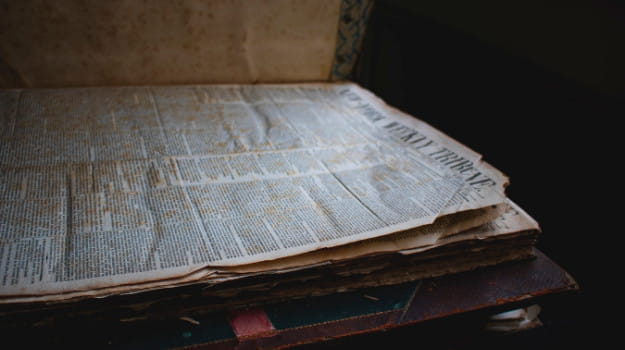 Apprenticeship 'fees' halved for small businesses
From next April small businesses will only be asked to pay 5% -  half the current 10% - towards total costs of taking on new apprentices, reports FE Week. The change was part of the autumn budget statement from chancellor Philip Hammond and is part of a £695m funding package. He also said the national minimum wage for apprentices would rise from next April by 20p per hour to £3.90 (a 5.4% increase).
Health and social work attract most apprentices
Latest five-year trends in apprenticeship take-up show the health and social work as the most popular sector, according to the latest Department for Education statistics, reports FE Week. The sector supported more than one in four starts (27%) and almost half (43%) of higher apprenticeships. Regionally, the greatest extremes in take-up of all apprenticeships were in northern England, with the north-east lowest across the country at just 7% but the north-west scoring highest with 16%. Apprenticeship choice by gender continues to see male apprentices dominant in construction (88%) whereas 85% of starts were filled by women in the health and social care sector (43% of all female apprentices in 2016-17). For male apprentices, construction, manufacturing and wholesale/retail sectors combined took up 40% of all starts. Other notable trends include the largest percentage (66%) of older apprentices (age 25+) opting for health and social care, and the largest employers (250+ staff) taking on almost half (46%) of all apprentices.
Schools and colleges call for more 16-18 funding
Picking up on the momentum gained at last week's FE lobby of Parliament, a dozen FE, school and union organisations called on chancellor Philip Hammond to boost funding for sixth form students by an initial £200 per student prior to this week's budget, reports FE Week. It is the first action to Raise the Rate campaign, headed by the Sixth Form Colleges Association, in an effort to secure increased funding totalling £4,760 per student in the next spending review.
Scotland's lecturers better paid than English peers
Not only are schoolteachers in England better paid than college lecturers but now Scottish lecturers are also much better off, reports TES. Research shows an average £5,000 gap has opened up between lecturers in the two countries. Average pay in Scotland is £35,809 following a return to national pay bargaining and a harmonisation agreement between the teaching union EIS-FELA and employers. By April next year, all college lecturers in Scotland should be placed on a single pay scale reaching up to £40,026. The average pay for a lecturer in England last year was £30,035 (University College Union figures).