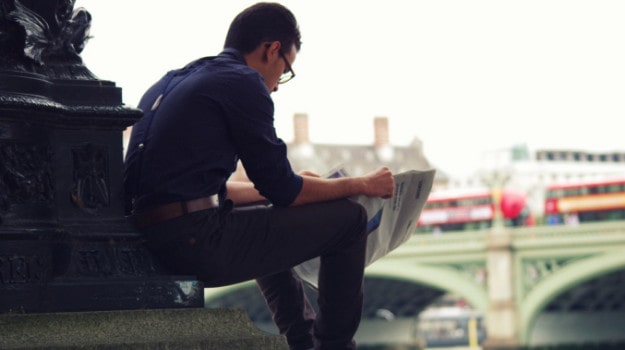 Level 2 courses must attract more learners to avoid skills crisis, say awarding bodies
The dwindling number of level 2 'operative skills' grade apprenticeships has to be reversed to avoid a severe gap in skills opening up during the next decade, according to a report by two leading awarding bodies. FE Week says the document, called Close the Gap and issued by City and Guilds and NOCN (National Open College Network), is urging the government to do far more to encourage learners to move from level 1 to 2. Level 2 is seen as a stepping stone to taking higher levels, particularly 4 and 5; these are the skills levels needed by an increasing number of professional, scientific and technical jobs. FE Week says its analysis of government figures shows level 2 starts have more than halved since apprenticeship reforms were introduced in spring 2017.
Call for local authorities to be given back part control of colleges
Teachers' largest representative body, the National Education Union (NEU), is calling for colleges to be brought back partially under local authority control, reports FE Week. The move could introduce a national pay structure and conditions for FE staff, according to NEU joint general secretary Kevin Courtney. It would also encourage collaboration rather than competition between institutions, enabling school sixth forms, sixth-form colleges and FE colleges to jointly plan provision across their regions according to the local student and industry needs. 
Help at hand for ESOL teachers
To support non-English speakers over the considerable barriers of acclimatising to English at pre-entry level, the Education and Training Foundation (ETF) has published much needed new online resources for all those involved in teaching English for Speakers of Other Languages (ESOL). Funded by the Department for Education and the Home Office under the government's New to ESOL initiative, the resources are on the ETF's ESOL Excellence Gateway website. 
IT advisory body increases FE profile
Jisc, the FE and HE advisory body for technology, is boosting its input to colleges by creating a new post of managing director of further education and skills. Former Richmond upon Thames College principal and CEO Robin Ghurbhurun took up the role last week with the brief of making UK colleges world leaders in the use of edtech in teaching and learning, particularly in the fields of connectivity, security, digital content and data analysis.