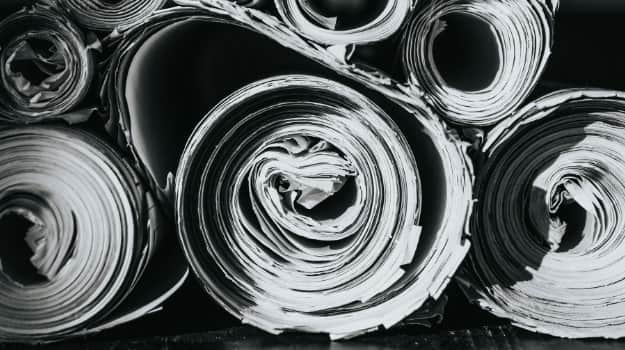 Industrial strategy spells out four challenges
In the Industrial Strategy white paper, launched last week, the Government says it will spend an additional £406m on maths, digital and technical education to fill the skills gaps in science, technology, engineering and maths subjects, reports TES. Much of the funding has already been announced in the autumn Budget, including cash for a national retraining scheme, preparation for T-levels, and teachers' professional development in maths and other areas 'falling behind' (supported by a £42m Teacher Development Premium pilot scheme). 
The paper identifies four 'grand challenges' – artificial intelligence, clean growth (reducing carbon emissions), an ageing society and the future of mobility – all of which are influential global trends requiring innovation and new technologies to tap into their potential. 
FE loan applications take a dive
Fewer people aged 24 or older have applied for FE loans in 2016-17 than in previous years, according to DfE figures, reports FE Week. Compared to 2015-16, figures fell by 12% to 27,260 for the 24-30 age group, 8% (31-40 years, down to 26,110), 10% (41-50 years, down to 14,040) and 8% (50+ years, down to 4,990). The 19-23 age group is not included for comparison as it was not eligible for funding until 2016-17. 
Government launches careers strategy
A national careers strategy launched by skills minister Anne Milton aims to ensure all colleges and schools provide a top-class careers programme, at least one exposure to business for all secondary school students every school year, an up-to-date information service on jobs and careers, and tailored student support, reports FE Week.
Milton said the government has set aside £4m for training and support to help ensure at least 500 colleges and schools have a dedicated careers leader in place by September 2018 – the date when Ofsted inspectors have to start judging careers advice standards in colleges. Twenty careers hubs backed by a further £5m will link up colleges, schools, universities and employers in regions needing the most support. Primary schools in the most deprived areas will be invited to take part in a £2m pilot scheme to inspire young children about the wealth of career choices open to them. And the long-term unemployed and people with additional needs are to receive specialist advice to ensure opportunity for all.
Tories admit to GCSE resit problems
The government has admitted its GCSE maths and English resit policy for 16- to 18-year-olds has caused colleges major headaches in physically accommodating and providing appropriate teaching for such large student numbers, says a new report. According to TES, the report states that many students forced to resist the exams after failing to pass are poorly motivated. The National Education Union has severely criticised the policy, calling it "ridiculous": it was harmful to students' self-esteem, created enormous workloads for college teaching staff, and was affecting curriculum provision in other subjects. The government says it will continue to monitor and review the policy.