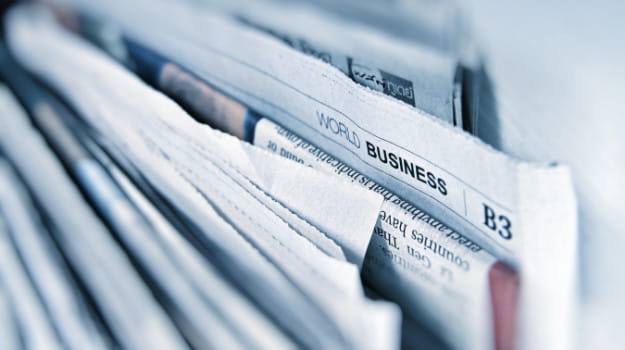 Colleges get extra time to enter FE awards
Colleges hard-pressed at the start of a new academic year now have until November 15 to enter the annual TES FE Awards. Two new awards categories this year are the WorldSkills Unsung Hero award for teams or individuals who have helped students take part in the international biennial vocational skills competition known as the 'Skills Olympics'; and the Outstanding GCSE Resits Provision award. A shortlist will be published on January 10, with an awards ceremony in London on March 20.
Over-stretched levy fund risks future of 16-18 apprenticeships
Small businesses and organisations (SMEs) will be unable to offer up to 75,000 apprenticeships if current heavy spending of levy funds by large employers continues, according to research by the Learning and Work Institute. Data shows that the amount allocated for SMEs is half what had been expected and that the fund could be £1bn overspent during the next year. Despite the spend, the number of apprenticeship starts has dropped by 20% since the levy system started 30 months ago. The institute attributes the overspend to a huge growth in higher and degree apprenticeships that cost more to provide than other apprenticeships and to tougher apprenticeship standards that are more costly to apply. It calls on the government to find an additional £150m to support apprenticeships offered by SMEs; £400m from the education budget, not the levy fund, to support apprenticeships for 16-18s; and top-up funding (not levy funds) to come from employers or individuals offering higher and degree apprenticeships (this would mean employers providing half the cost of levels 4-5 apprenticeships and 75% of levels 6-7). 
Funding ban for new post-16 level 3 qualifications 
The Education and Skills Funding Agency is stopping awarding organisations from approving funding for any new post-16 level 3 and lower level qualifications from September 2020, reports FE Week. The move is part of a government push to remove a number of "poor quality" qualifications and to avoid confusing students and employers confronted by more than 12,000 existing qualifications. Funding affected will include advanced learner loans, the European Social Fund (level 3 and below), the adult education budget, and study programmes for 16-19s. Some 'new' qualifications exempted will include those being reformed, designed to meet a specific economic need, or already approved but requiring an update.