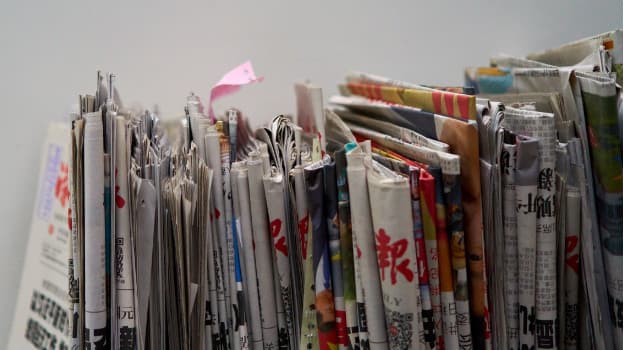 Maths centres of excellence scheme open for bids
Colleges have been invited to apply to run some 20 planned centres for excellence in maths promoting better teaching for post-16 students with prior low attainment in the subject, reports TES. The centres, based in leading English colleges, will focus on developing and sharing new pedagogical approaches across the FE sector to improve maths teaching (up to GCSE or equivalent),. The government hopes to see a "marked increases in numbers of students passing maths GCSE resits and equivalent level 2 maths qualifications". Successful bidders should receive between £140,000 and £300,000 a year (depending on number of centres opened) for three years, plus a possible two-year extension. Each English region will be allocated at least one centre to ensure the scheme has national coverage. 
Low-paid workers get full funding for courses 
The Education and Skills Funding Agency is launching a one-year trial funding scheme for 2018-19 to enable more people in low-paid jobs to undertake training courses, reports TES. Many workers who have wanted to improve their skills and move on in their chosen careers have been unable to do so because they cannot afford to co-fund (ie pay half their course costs) because they have not met strict age and low skills level criteria or been unemployed. Now new funding rules during the trial stipulate that anyone can receive full funding from Adult Education Budget providers, if they are eligible for co-funding and are "earning under £15,736.50 annual gross salary based on the Social Mobility Commission's low pay threshold of £8.07, and on the assumption of a 37.5 hour contract with paid statutory holiday entitlement". Particular beneficiaries could include those wishing to take up Esol courses (English for speakers of other languages).
Institute for Apprenticeships told to 'speed up'
Skills minister Anne Milton has called on the Institute for Apprenticeships to speed up and improve its process of approving new apprenticeship standards, reports FE Week.  Milton spells out the need to cut time needed to get standards approved in a new government guidance document. This follows approval of only four standards in April, 10 (March) and 21 (February), though at least 19 were pushed through in May. The advice comes at a time when the institute is also gearing up to assume responsibility for running T-levels later this year.