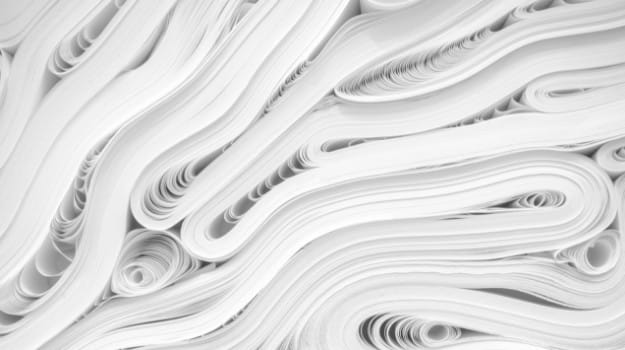 New report recommends billions for FE                                
Calls for far more generous FE student funding arrangements have been made in a much delayed report on post-18 education and funding commissioned by the prime minister and published last week. According to the Guardian, the report, authored by former investment banker Philip Augur, recommends extra FE and vocational funding of some £3bn pa plus a £1bn one-off capital funding boost for a national network of FE colleges. 
Other proposals include grants of up to £3,000 a year for poorly-off students to encourage them to continue in education after school, maintenance loans for students taking sub-degree qualifications, every adult to be given a single, lifelong learning loan allowance, and a reduction in maximum HE tuition fees to £7,500. The report also suggests the government could control student numbers and set a minimum entry threshold for undergraduate courses with poor student retention. 
The report reflects a move to shift more funding into FE and vocational training from HE. Augur said the report addressed the huge disparity between post-18 students in higher education and the rest. It was a question of introducing fairness and equity, bringing "considerable social and economic benefits to individuals, employers and the country at large."
Relaunched 'taster' programme seeks teaching talent
A name change, an general induction (online or face-to-face) into the FE sector, and a national teaching vacancy service are key new elements in a relaunched FE teacher training 'taster' programme designed to encourage more final-year undergrads and graduates to take up FE teaching. The Education and Training Foundation has renamed its former 'Pathways to FE' England-wide programme 'Talent to Teach in FE'. The programme sorts out 40-hour work placements for participating students at colleges, independent training providers and local authorities.
Ex-prisoners need more help to become apprentices                               
A report on vocational education in prisons is calling for more collaboration between government and learning providers to reduce the number of inmates reentering society without sufficient skills and qualifications to find work. The report, named 'Prisoner Apprenticeship Pathway' after a White Paper proposal and sponsored by Milton Keynes College, asks the government and programme providers to build on best practice by encouraging Whitehall departments to form a working group to source funding for the proposed 'pathway'. It includes calls to create facilities that mirror a workplace environment within prisons so prisoners can start apprenticeships before they are released; improve English and maths teaching for prisoners; run pilot schemes on certain sectors and trial virtual reality technology; and offer continuity of support for ex-prisoner apprentices. The report is authored by the Association of Employment and Learning Providers and the Employment Related Services Association.