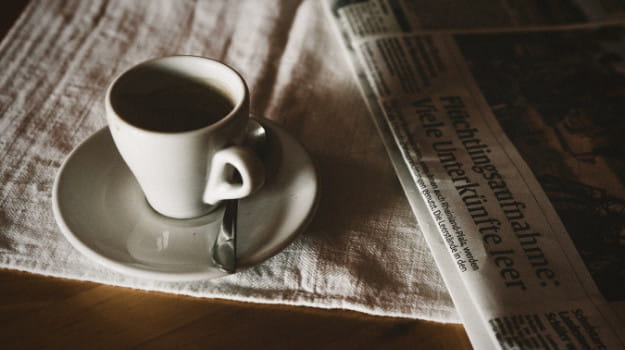 Mobile relief for teachers at last
Furtive hiding of mobile phones behind desks during class could be a thing of the past now that one new UK mobile phone operator has produced a phone with a setting that can block all non-essential in and out calls, texts and data during school/college hours (Secret Lecturer: Coping with the Snowflake generation). Engine Mobile, based in Derbyshire, is offering ParentShield, a system operated only via the network side of the phone and not via the phone's hard- or software platform.
Call to 'ringfence' training funding for poorest workers
Funding from the government's National Retraining Scheme should be ring-fenced for male workers doing routine and manual jobs say the Social Mobility Commission in its latest report, Adult Skills Gap. TES reports that older men in particular often get the least amount of training available although they are the group that would gain most benefits. The commission aims to buck the trend in which graduates receive the lion's share of available training. Current participation patterns show 30% of graduates are likely to take up training compared to just 8% among those poorest paid and with the lowest qualifications or none.
Name change for apprenticeship body
The Institute for Apprenticeships and Technical Education is the new title of the Institute for Apprenticeships now that it has added T-levels to its remit, reports FE News. Additional duties include approving outline content for all T-levels, sending out contracts to organisations developing and awarding the T-levels and approving the qualifications prior to them being taught in English schools and colleges.
EU staff told they can stay in the UK with similar benefits
The government has asked colleges to help inform staff from other European countries (including EU states) about its guidance covering the UK's possible EU exit without a deal, reports TES. As part of the government's EU settlement scheme, any EU staff and family resident in the UK prior to March 29 this year may stay on in the UK to work, study and get access to benefits and services on similar lines to now.
Richard Doughty