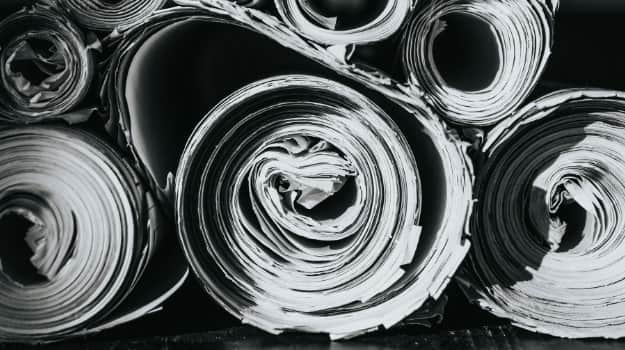 Adult skills training levels lowest ever since records began
There has been a 10% (almost four million) drop in the number of adults taking skills training since 2010, according to the latest annual assessment of participation rates by the Learning and Work Foundation, the Guardian reports. Evidence-based on a survey of 5,000 adults across the UK shows this has now led to the lowest recorded participation levels since records began - a reduction achieved under sharp government 'austerity' cuts. The paper says government expenditure on adult education (apart from apprenticeships) has been almost halved, while industry spending levels on employee skills training lag behind other leading economies. Watch this space for any sign of Boris Johnson's promised £3bn national skills fund.
Williamson retains education secretary post
Gavin Williamson has retained his post as education secretary in a partially reshuffled post-election cabinet, reports FE Week. He keeps his responsibility as the minister in charge of FE, apprenticeships and skills. The schools and children's portfolios continue to be held, respectively, by Nick Gibb and Michelle Donelan (covering for Kemi Badenoch who is taking maternity leave). Lord Agnew continues as academies minister, a post including responsibility for the FE provider market.
New year honours for FE sector 
FE sector winners of top New Years honours include a damehood for Caroline Allen, principal and CEO of Orchard Hill College and Academy Trust; a CBE for Sue Pember, Holex's director of pay and external relations, for her work with adult education; OBEs for Corrienne Peasgood, principal at City College, Norwich, and Graham Razey, CEO of the East Kent Colleges Group; and MBEs for Diana Batchelor, principal of Abingdon and Witney College, and John Butler (former) and Carolyn Keen (current) chairs of governors respectively at Furness College and Westminster Adult Education Service.
Levy system in turmoil, says thinktank
Abuse of apprenticeship funding by employers and HE providers has meant £1.2bn has been wasted on around half of all apprenticeships started under the apprenticeship levy, according to a study from the EDSK thinktank, FE Week reports. EDSK says the funding system is being abused by employers and trainers rebadging as higher-level apprenticeships many of those management and professional development courses they had previously provided for more experienced staff. More than £550m of levy funding has been used in this way. At the other end of the skills spectrum, £235m has been spent on 'low-skill and generic jobs' now badged as apprenticeships for positions such as shop check-out personnel or bartenders. EDSK also says universities have used £450m of levy funding to rebadge certain BA and MA degrees as apprenticeships even though they were available to be funded by student loan. The thinktank wants the levy renamed as the 'technical and professional education' levy for all level 4-7 work-based learning and the term 'apprenticeship' to mean only level 3 training and be completely government-funded.