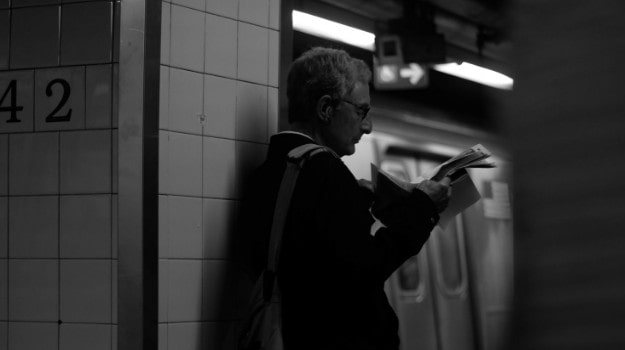 Second college gains full degree awarding powers
Hartbury College in Gloucester has become only the second FE institution in England to be allowed to teach and award its own degrees without being overseen by a university, reports FE Week. It follows NCG (previously Newcastle College Group) that gained the status in June.
Level 2 strugglers miss out on training and jobs
The number of 16-to 24-year-olds not in employment, education or training (Neets) for 12 months or more rose to 811,000 last year, a 13% rise on the previous year, according to TES. The figures come from the 2017 Youth Jobs Index, a report produced by the Learning and Work Institute for Impetus-PEF, the private equity foundation that helps economically disadvantaged people succeed in education and employment. The level of qualification that students reach affects how long they are Neets, particularly for those failing level 2 qualifications – 26% are not in work or training for up to six months, and 19% for a year or more. For those with level 3 qualifications, the figures are 11% and 4% respectively.
College area review process ends
The two-year FE college area review process has finished with publication of the final tranche of 15 reviews by the Department for Education (DfE),  reports TES. Of 16 mergers recommended, two are not happening and the rest involve 28 colleges across 117 institutions and groups of colleges. The DfE originally set up the reviews to create 'financially viable, sustainable, resilient and efficient' colleges. The Association of Colleges says 33 mergers have taken place across England since reviews began. 
Further delays in apprenticeship drive 
The government has delayed publishing withdrawal dates for the next tranche of apprenticeship frameworks until the autumn, at least five months later than scheduled, reports FE Week. Framework removals will now be put back from the original date of April 2018 to later in the year.
Modern language A-levels among courses hardest hit
Modern languages, IT, accountancy and drama A-level courses are among those cut hardest by colleges over the past academic year, according to an Association of Colleges (AoC) survey carried out for TES. Among the two thirds of affected colleges, 20% have axed German and around an eighth have stopped French and Spanish classes. The AoC says 50% of colleges surveyed blamed cuts on lack of student demand, while 9% cited funding  and 6% staffing problems. The AoC says funding is a key issue and is calling for an increase in 16-19 funding to match 11-16 funding. The Sixth Form Colleges' Association says there is a 21% funding gap per student between the two age groups.
---