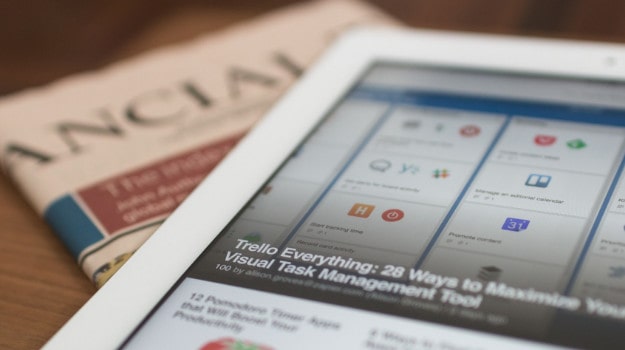 Top New Year honours for FE sector
Neil Bentley, head of WorldSkills UK, the organisation that helps young people progress in their careers, received an OBE in the New Year Honours list. OBEs were also awarded to English college principals Karen Dobson (Newcastle and Stafford College Group), Nigel Duncan (Fareham), Karen Redhead (Ealing, Hammersmith and West London) and Elly Tobin (Joseph Chamberlain Sixth Form College) who recently retired. TES reports that among other awards in FE a British Empire Medal was given to Fircroft College's former caretaker, James Whiskens, for his work in student pastoral care.
FE flag-waving body loses state funding
A membership organisation devised six years ago to promote the best achievements of FE and skills training providers has had its government funding cut, reports FE Week. The Chartered Institution for Further Education will receive its last government subsidy this month and then be left to self-finance its activities. Membership is 16 colleges and independent providers, although 80 has been cited as the number that would allow it to operate independently of state support. The institution only began taking on members in 2015 after waiting three years to receive its royal charter. Government funding to date totals £1.5m.
Website to join the dots on FE research 
FE researchers have received a new year boost with the launch of Networking the Networks, a website designed to link up researchers and other users to the many existing networks and bodies focused on research and use of evidence in FE, reports TES. Some 20 organisations have so far signed up to the initiative which, it is hoped, will build contacts between researchers and teachers to produce higher quality research. 
Government backs off from election promises 
Two key recommendations from MPs on how to improve the apprenticeship application procedure and reduce apprentice transport costs have been cold-shouldered by the government, reports TES. Setting up a UCAS-style portal and discounting travel for apprentices - both Tory party 2017 election manifesto pledges - were proposed by the Commons Education Select Committee. The government would not commit itself, saying 86% of 2,000 young people it had surveyed found applying for apprenticeship places easy. It also put off any immediate action on transport, whose high costs are helping to dissuade "too many young people who would like to take the apprenticeship route," according to the committee's chair, Robert Halfon.
AoC gets a new chair
One of the key organisers behind the London 2012 Olympics and Paralympics has taken on the role of Association of Colleges (AoC) chair of governors this month. Julie Nerney, a lifelong entrepreneur and a fellow of the Institute of Directors, succeeds Carole Stott MBE, who stepped down last year after completing a five-year term.