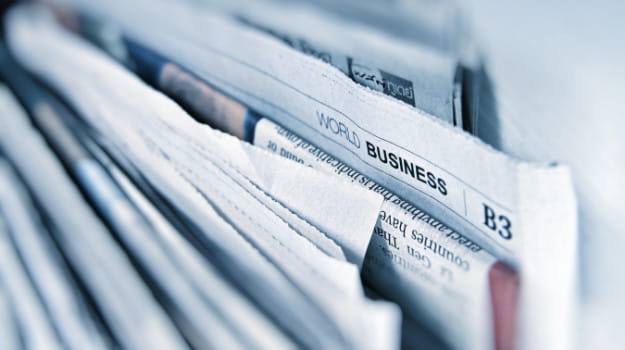 Rising college staff levels partly due to mergers
The median staffing level in general FE colleges across England has risen by around 12.4% since 2012-13 to 642 in 2017-18, according to the Education and Training Foundation's (ETF) latest FE and Workforce Data for England report. The ETF says the figure is unsurprising, given the number of recent college mergers. Levels at agriculture and horticulture colleges have jumped by 57% to 504 over the same period, with specialist colleges more than doubling staff to 123 and sixth form colleges moving up by just over 13% to 262. Other data shows numbers of teachers spending 30+ hours on CPD have risen by 3% from 2016-17 to 75%, continuing an upward trend over the past few years. The FE sector's latest median pay levels are colleges £31,000, independent training providers £26,000, and local authorities £25,500. The gender pay gap has been narrowed by a minuscule 0.4%, with women's pay still a median of 9.3% behind men's salaries. The ETF report was based on data from more than 90,000 individuals, including staff from 118 colleges - well over half of all general FE colleges.
Rights of reply strengthened for staff under fire
Individuals (including ex-staff members) who are criticised in college reports from the FE Commissioner have been given more rights to see and question draft content before publication, according to FE Week. Negative comments in the reports, felt by many providers to be unnecessarily harsh and personal, have often detrimentally affected both colleges and staff and led to resignations. AoC chief executive David Hughes says the sector had got the rules wrong in adopting a "very accusative, vilifying intervention regime". The rules were changed by the Department for Education following a legal challenge from lawyers for Max Hamnett, former principal of North Hertfordshire College, an institution described as being 'in a financial crisis' by a commissioner's report earlier this year.  
Minister asked to halt prison education cuts
Proposed cuts to adult education staff at 27 HM prisons have left 176 staff facing possible redundancy and forced the University and College Union to call on justice secretary David Gauke to intervene, reports FE Week. The union says the training provider Novus, part of the LTE Group that operates The Manchester College, wants to retain just 62 full-time posts at a time when staff recruitment and retention has become a struggle and prison discipline is under severe strain. The union adds that the north-east has seen a 26% drop in the value of Novus's original contract to supply the prison education service. 
Higher Stem qualifications attract high salaries at age 30
College students gaining higher vocational education qualifications at levels 4 and 5 in Stem-related subjects (science, technology, engineering, maths) can expect on average to earn more at age 30 than their peers who have studied Stem subjects at non-Russell Group universities, reports TES. Data from thousands of secondary schools in England were ploughed through by researchers linked to the Centre for Vocational Education Research at the London School of Economics. They also found that average earnings of Stem graduates did generally catch up in later years and go on surpass those of their non-graduate peers.