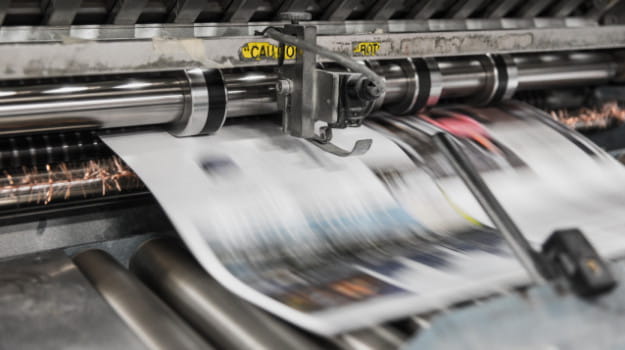 Staff lose out to college parking regimes 
English colleges have charged their staff £2.4m in parking fees over the past three years, according to an investigation by TES. And this is despite the fact that salaries have dropped 25% in value since 2010. Twenty-one out of 175 colleges that replied to a Freedom of Information enquiry said that they had charged staff during term-time. One learning support staffer said parking charges at her college were not set on a sliding scale according to salary and she was paying out 5% of her annual salary. Colleges gave various justifications, including carpark maintenance, such as resurfacing costs, funding green travel projects and better cycling facilities.
GCSE reforms have minimal effect
GCSE reforms brought in by former education secretary Michael Gove in 2015 have had a minimal effect on attainment rates, according to research by the Sutton Trust educational charity, FE News reports. In fact, the introduction of tougher exams and a new grading system has actually led to a slightly wider attainment gap between disadvantaged learners and their non-disadvantaged peers. The previous number of disadvantaged top attainers has halved from 2% (who gained the pre-reform A* grade) ) to 1% achieving the new top grade '9'. Among non-disadvantaged pupils, 5% reached a grade 9 against 8% achieving A*. The changes were designed to toughen up exams and differentiate more between grades by switching from modules to final exams and changing the grading system from letters to numbers.
College staff solid against Brexit and veering towards Labour in election
A resounding 63% of FE sector staff would vote to remain in the EU, according to an FE Week poll across colleges and independent providers. The survey, based on 542 responses, also reveals that 37% would vote Labour against 27% Conservative,17% Liberal Democrat, and 10% for the all-important Don't Knows. Labour (41%) was trusted most of the three main parties to carry out its FE manifesto pledges and when asked what party in government would be best for the FE and skills sector, 43% said Labour. Interestingly, if the responses were split, 35% of college staff (much the larger section) said they would vote Labour, while 39% of independent providers backed the Conservatives.
Two seats to watch on Thursday night
Shadow FE and HE minister Gordon Marsden has a fight on his hands to save his Blackpool South seat on Thursday, according to pollster YouGov's predictions, reports FE Week. The Tories are targeting the seat Marsden has held since 1997 and which he hung onto with a 2,500 majority in 2017. Labour unveiled its adult education policy for the election in Marsden's constituency. Former apprenticeships and skills minister Anne Milton, who lost the Tory whip after refusing to back Boris Johnston's proroguing of Parliament, is also under pressure in Guildford where she is standing as an independent against a Tory party candidate.