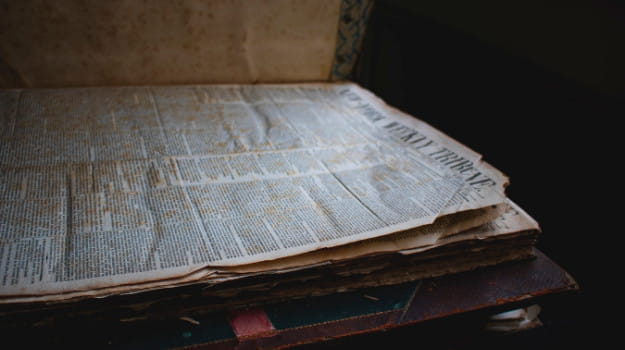 Thousands wait months to start learning English
'Chronic underfunding' of Esol courses – English for speakers of other languages – is causing six-month or more college waiting lists for thousands of refugees, asylum seekers and others waiting to learn English, according to a survey of Esol providers by the charity, Refugee Action, reports TES. 
Since 2011, cuts to the government's adult education budget by more than £110m (around 55%) have helped undermine the standard of Esol classes, say almost two thirds (63%) of respondents. Meanwhile, 77% say they cannot offer childcare for learners, which prevents many women from attending classes. In one case, learners are having to wait three years before joining a course. 
Massive college underspend in adult education budget 
Colleges have contributed to a huge £200m underspend in last year's £1.5bn adult education budget (AEB), reports FE Week. Several institutions had individual underspends of up to almost £750,000, including Canterbury (just over £660,000), Tresham (£350,000) and Lowestoft (£212,000).
Almost half levy-payers still not signed up on apprentice scheme
Only just over half (54%) of companies estimated to be paying the apprenticeship levy have signed up for an apprenticeship service account, according to 'experimental' data published by the Department for Education, according to FE Week. A mere 10,500 businesses have signed up since the beginning of May. In July and August, numbers fell off sharply totalling 40 in July and 690 in August). 
Apprenticeships and skills minister Anne Milton admitted she was 'flabbergasted' during the Conservative party conference last week to discover so many businesses knew little or nothing about the levy scheme. But she said there was still "just about time to pick it up", harness existing enthusiasm, and make the system more flexible to involve more SMEs.
Sixth-former campaign calls for urgent extra funds
Part of the £267m underspend in the Department for Education's 16-19 budget between 2014-16 could be used to increase much needed annual funding per student by £200, according to Support Our Sixth-formers campaign. The move would cost around £244m a year. 
Campaign supporters, including the Association of Colleges and the Sixth Form Colleges Association, have made the call in a letter to Chancellor Philip Hammond, which asks for a fundamental review of sixth-form funding to increase investment in a sector still being battered by austerity cuts.
Currently, schools and colleges get 21% less annual funding to educate sixth formers than younger students; 16-19s also receive half as much tuition time as students in other leading economies.
---