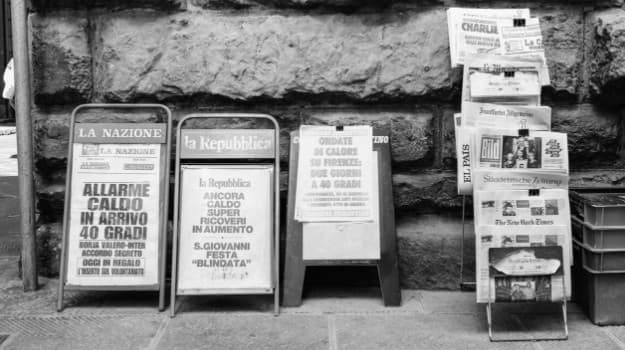 SMEs close to gaining fairer access to levy funds                                   
This summer non-levy-paying employers and providers are due to start testing a digital apprenticeship service so far only open to use by larger levy-paying organisations with wage bills of £3m plus, reports FE Week. The service, overseen by the Education and Skills Funding Agency, allows employers to get easier access to funds to support the training of apprentices. The agency says that over the next year the move will give small and medium-sized enterprises (SMEs) a number of advantages, such as the freedom to select from a wider selection of recognised training providers, a much greater say in apprenticeship training decisions for their business, and control of how much funding is paid on their behalf to their chosen training provider.
Worries over low sport participation levels
A survey by AoC Sport measuring fitness levels of UK students shows 70% of respondents (mostly aged 16-25) are not meeting guidelines issued by the Chief Medical Officer for adult physical activity; one in four is 'inactive'; and all students are spending a large proportion of their time sitting. On the plus side, the most active students scored highest in areas such as mental wellbeing, social inclusion, 'perceived academic attainment' and lowest levels of loneliness. For students active in sport and also attending a gym, the future looks even rosier: they scored highest in perceived attainment and in employability. The most popular reasons for getting active were gaining physical health benefits (16%), improving body image (13%) and relieving stress (11%). Meanwhile, AoC Sport this month promoted its Run and Revise campaign, which aims to persuade young people revising for exams to take a break, go running and thus improve their mental health.
Second national College Week continues FE funding campaign
Last week saw a second national Colleges Week of campaigning following the successful inaugural week last October, reports FE Week. Key highlights included shadow education secretary Angela Rayner's visit to Sheffield College (the Department for Education said government ministers were not scheduled to visit colleges during the week), deputy London mayor Jules Pipe's tour of Southwark College, and a visit by 11 Kirklees College students to Parliament where they questioned four MPs from their region on issues including the need to increase FE funding, lower the voting age and solve the Brexit dilemma. The week is a joint initiative supported by the Association of Colleges, NUS and key unions representing the FE sector.