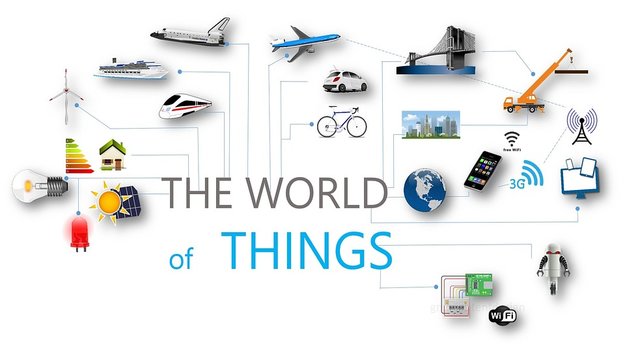 Daily Infographics have predicted that infographics will play a bigger role for all sectors in 2016 and the education sector is no exception. Infographics aim to convey simple to medium complexity topics in attractive visual styles. With their popularity increasing and that they can be used both online or printed out, it's clear infographics are not only an important tool but a smart one to utilise.
Further Education specifically can benefit from infographics in a number of ways, both for students and colleges:
Infographics are becoming easier to create
Importantly, with more and more tools becoming available online, infographics are now easier to make than ever. While you can rely on a designer to visualise your hand drawn ideas, rendering a beautiful visual, this can be time-consuming and costly. Further education colleges and their teachers don't have the resources to do this.
Luckily, for those that are not tech-savvy, there are ways to create great infographics without spending too much time or needing complex design skills.
ThingLink is incredibly easy to learn to use in just a few minutes. This tool lets you upload an image, say a picture of a historical figure, then add interactive bubbles (or other shapes) on the image that contains additional information when you hover over it. Building these pieces can allow you to create tall and thin or wide and rectangular infographics to suit your content.
Simplify a complex subject for students
Infographics can be used for both numerical data, scientific and more literary based works. Really any subject or type of information - apart from a video (unless you want to get more complicated). This makes it a fantastic learning tool where you can teach your students through visual aids and summarisation. Infographics can be used to introduce topics or as revision aids.
If you're in need of some ideas for what could be an infographic, check out the examples on eLearning.
With student attention spans becoming increasingly difficult to hold, whether due to long sessions or difficult topics, adding in visual elements will help create new jumping on points, grabbing their attention. Students can often be distracted by content-overload, meaning simplification and summarisation are important where possible to keep everyone on track.
A library of infographics is slowly being built and they cover every topic now, even an infographic about the advantages of an infographic. If you aren't sure of your student's responses, test out some of these before making your own.
College credibility & it's digital footprint
Infographics can also be used to condense college data for presentation to outside groups such as funders, parents and journalists to demonstrate progress and success. Eye catching and quick to scan, you can highlight key data that will attract people.
An example of this practice can be seen at Red McComb's Business School showing how they use spending or the University of Kansas on why it's a good university and finding out how much you are eligible to receive through their scholarship programme.
Considering that nowadays everybody leaves a digital footprint, with teachers and students filling out end-of-term surveys, among other forms of collecting data, it's a waste not to present these to the public or use it internally to improve the university. Curating and sharing your own data will also raise your college profile, inviting others to share your data and broaden your reputation.
Remember that the aim of an infographic here is to make data more understandable and to be able to highlight key aspects of a dataset. Releasing data in its raw form rarely has the same effect because it quickly becomes overwhelming.