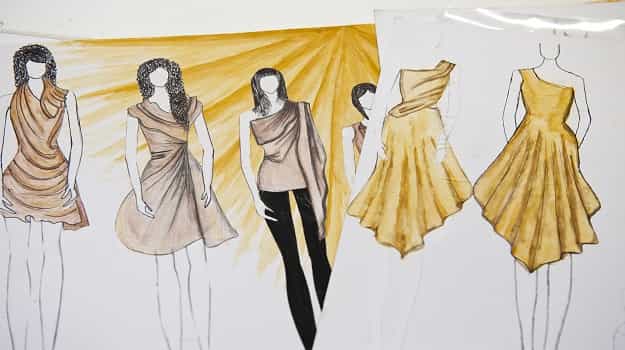 The signs for further education are encouraging, following AoC Jobs' visit to the Times Festival of Education. 
With a dedicated strand for further education (FE), the message coming out is 'teaching in further education colleges gives you the chance to be innovative and creative.' 
For professionals looking for that next step or a change in their career, working in a college can provide the creative spark which they may feel they are lacking in their current role. 
Scott Hayden, a lecturer in social media and educational technology at Basingstoke College of Technology, told the Festival delegates about how working in FE has provided him with the opportunity to connect with industry, while also inspiring students. He said: "The reason I chose FE was that I could continue to connect with industry, while at the same time teaching students.  This is actively encouraged by the college.  It helps me keep credibility with the students." 
Being part of something where you can have a real impact was a constant theme throughout the strand. It gives the opportunity to challenge yourself and future generations. 
Catherine Sezen, Senior Policy Manager at the Association of Colleges, highlighted how working in FE provides opportunities for all. She said "FE colleges provide the opportunity for people from all sectors to move into teaching. It gives people the opportunity to be innovative and creative, while at the same time having an impact on people's lives.  
"I've known of an artist coming into the sector and training to teach maths. He used different approaches to the learning experience, including teaching the students about angles by building paper aeroplanes. 
"The FE sector welcomes people who want to make learning come alive. FE is very good at crediting what you've done in a past profession and using your experience to succeed in teaching." 
Those different approaches are what set FE apart, we're up for the challenge of developing new ways to teach and inspire. If you feel that you can inspire the next generation, get in touch with AoC Jobs today to find your next role.