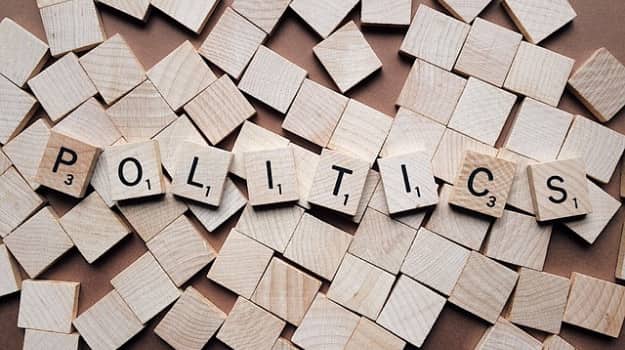 Following the end of the 2014 party conference season, individuals working in the education sectors, are currently still displaced by suggested policy reforms from the three main parties.
Whilst the party leaders rarely mentioned education, there did seem to be a troubling re-emergence of politicians focussing heavily on apprenticeships and trying to outdo each other to convince us to elect the party who will create the most.
Ed Miliband said, under a future Labour Government, there'd be as many apprentices as university entrants at the age of 18. The Conservatives said they'd create 3 million apprenticeships. Nick Clegg and the Liberal Democrats meanwhile proudly told his conference that he was part of a Government that had created more apprenticeships than any other during the post-war era.
Education risks becoming a marginal 'ballot box issue' for the public in 2015 should party leaders continue to rarely mention it. A major worry for the education sector is that commitments to tax, protecting the NHS and prioritising other budgets, such as defence expenditure, will require spending cuts elsewhere.
This leaves education vulnerable and raises the importance for future Ministers to review how Government allocates and spends funding across the 5 - 18-years-old age range for education and training. A good place to start could be to determine if a 22% funding gap between education provided to a 15-year-old, and that provided for a 17-year-old, is sustainable.