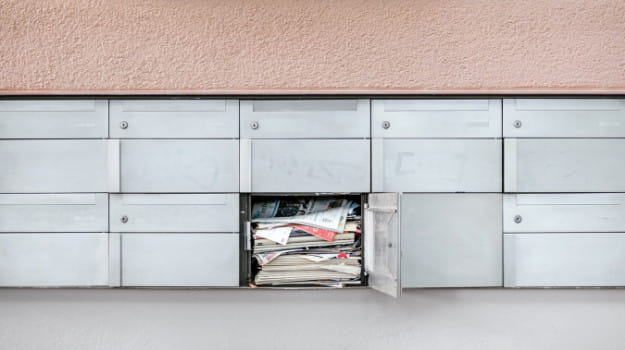 At least one relevant end-point assessment organisation should be accessible to employers before they start any apprenticeship programmes, according to a new strategy statement from the Institute for Apprenticeships and Technical Education. FE Week reports that the recommendation comes almost two years after the first apprenticeship standards were introduced and despite the fact that 120 standards ready for delivery have still not got end-point assessors in place. A number of apprentices have completed their training but have then had to wait for up to a year to be assessed and tested because of a lack of trained assessors. In February this year, for example, more than 1,000 level 5 nursing apprentices just six months away from finishing their course still had no assessor in place.
Government to review funding for 'poor quality' post-16 qualifications  
Some 12,000 post-16 level 3 qualifications, excluding A- and T-levels, are under government scrutiny in a purge on low-quality products, the Guardian reports. Education secretary Damian Hinds has launched a 12-week consultation to weed out 'poor quality' qualifications, whose existence 'confuses' employers and young people or that 'overlap with T- or A-levels'. For instance, anyone opting to study engineering after GCSEs has more than 200 options to consider with little evidence to show if they will gain the skills employers want. Under review are applied general qualifications and technical certificates, including the popular BTecs and CTecs - taken by more than 200,000 16-to 18-year-olds annually.
Commissioner highlights college insolvency risk
FE commissioner Richard Atkins has warned of the high risk of one or more colleges facing insolvency within the coming 12 months, reports TES. Despite acknowledging huge funding pressures and the need for more state support, Atkins tells TES that he blames 'mismanagement' for the largest failures as the number of colleges requiring intervention has doubled this year to seven from three last year. He urges colleges to exhaustively risk-assess ambitious growth targets. Before taking any significant risks, colleges should ensure their core business at least breaks even annually; keep staffing costs at 65% of turnover or less, and get a 24-month cash flow forecast showing financial stability.
Technology has a key role in preventing student mental ill-health, says IT body
Technology and learning analytics can play a key role in supporting mental wellbeing in colleges and universities, according to Jisc, the IT advisory body for FE and HE. In its Horizons report, the organisation highlights programs that identify those at risk and trigger early intervention. Examples include Nottingham Trent University's dashboard to generate alerts if a student stops attending classes for two consecutive weeks or the chatbots at Bolton College that free up staff and quickly direct students in need to the college's mental health team; and 24-hour access to doctors via apps for students at London's Ravensbourne University. Jisc's learning analytics service launched last summer now has 26 subscribing institutions supporting research around student mental health. The University of Leeds' head of student support, Chris Warrington, says students need to be given analytics technology to "use the data about themselves to understand how they are learning".