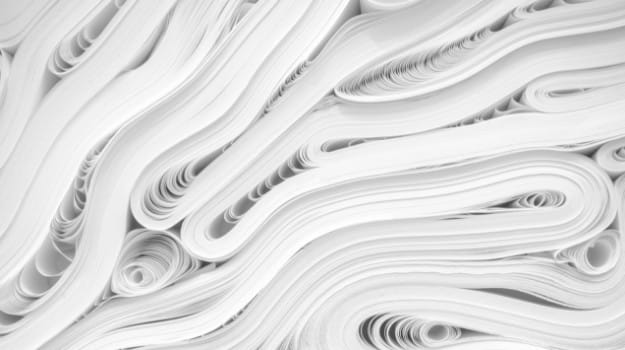 PGCE placements could solve maths/English staff crisis 
Placing maths and English PGCE students in compulsory teaching placements at FE colleges that lack sufficient maths and English teachers would help alleviate shortages caused by compulsory GCSE resits, according to an Association of Colleges survey. TES reports that more than 50% of responding colleges backed the idea as a way of countering better terms and conditions offered by schools and drawing more teacher graduates into full-time FE teaching. The survey shows 56% and 36% of respondents said they suffered teacher shortages in maths and English respectively.
Sanctions for employers breaking 20% training rule
Any employer stating at the start of an apprenticeship that they would allocate less than the minimum 20% of working hours for off-the-job training will have all their government funding clawed back, according to the latest Department for Education (DfE) guidance, FE Week reports. The DfE also says any employer who intended to offer 20% time off but has not met that target would be treated on a case-by-case basis.
FE teaching apprenticeships win more funding 
From this week colleges should finally be able to start planning the delivery of three FE teaching apprenticeship standards after an appeal for higher funding bands has been partly upheld by the Institute for Apprenticeships, reports FE Week. Funding bands for two of the standards - level 4 assessor coach and level 5 learning and skills teacher - have been raised by £1,000 to £7,000 and £10,000 respectively. However, the third standard - level 3 learning mentor - remains at its original level of £5,000. Bedford College, part of the trailblazer group responsible for developing the standards, is planning to deliver from this September.
Maths GCSE that suits resitters
Research into the feasibility of an alternative maths GCSE curriculum based more on applying maths in daily life is to be undertaken by maths charity Mathematics in Education and Industry, reports FE Week. Funded by £60,000 from the Nuffield Foundation, the research is independent of the government and could lead to a new GCSE qualification sitting alongside the current exam which last summer saw only 23% of resitting students pass at grade 4 or above. 
What you need to know about insolvency . . .
The Association of Colleges (AoC) has spelt out several key changes in new guidance around the college insolvency regime effective from January 31. These include: colleges being subject to normal commercial insolvency law, and the DfE being able to choose to appoint an administrator to protect both creditors and students. In addition, colleges should see statutory insolvency as a backstop – the DfE aims to follow a non-statutory route in the first instance and set up an independent business review. And there will now be no more exceptional financial support for colleges from January 31 onwards. A comprehensive Q&A to answer common queries can be found on the AoC website.
By Richard Doughty