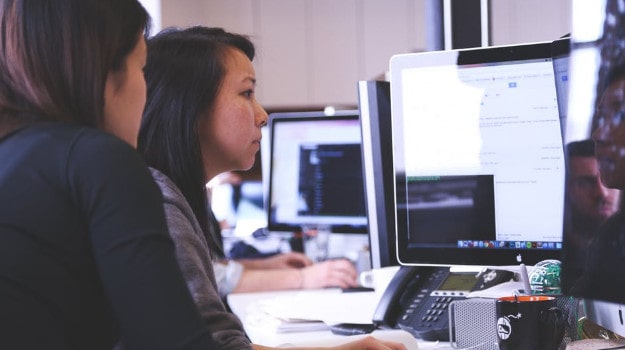 Sir Michael Wilshaw, Ofsted's Chief Inspector, launched an eight-week consultation that will bring around radical changes in the inspections of Further Education (FE) centres.
The consultation will run until 5 December 2014 and a report will be available on at www.ofsted.gov.uk, with the reforms taking effect from 1 September 2015.
Alongside the consultations proposed changes to the way Ofsted carries out inspections, from 1 September 2015 the inspection of schools, further education and skills will no longer be outsourced.
Responding to the announcement of an Ofsted consultation into inspection processes, Gill Clipson, Deputy Chief Executive at the Association of Colleges, said:
"There's a balance to be struck between allowing good and outstanding colleges to get on with the job and ensuring performance remains high. We'll be consulting colleges to ensure our response reflects this balance.
"Ofsted's decision to introduce a single inspection framework for pre-school, primary, secondary and further education (FE) will need careful implementation. We understand the principle behind this decision, but will need to be convinced that training provided by FE colleges, particularly for adults in the workplace, can really be judged on the same basis as the education given to school children. The detail in the inspection handbook will be crucially important.
"We warmly support, however, the confirmation that Ofsted will inspect school sixth forms on the same basis as 16-18 provision in FE and sixth form colleges. This is something we have called for because it will better able parents and young people to judge schools and colleges alongside each other."
The Office for Standards in Education, Children's Services and Skills (Ofsted) regulates and inspects: