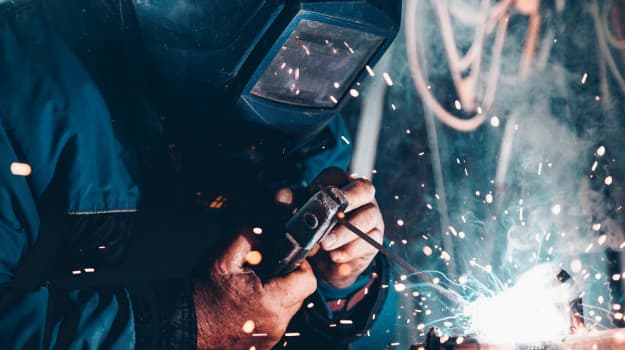 A recent survey carried out by the Association of Colleges has found that colleges are already taking steps to challenge the skills shortage in the UK.

Skill shortages currently under scrutiny include health and social work (72%), manufacturing (67%), and construction (56%). Many of the colleges surveyed are confident that they can challenge these skill shortages, as more than a third of them currently specialise in engineering, with construction following just behind.
The survey revealed that 88% colleges make sure they're aware of the needs in their local area by getting their information directly from employers. Whilst local enterprise partnerships (LEPs) also provide information to 86%, and 83% of colleges carry out their own research.
However, the majority (80%) of colleges surveyed want more flexibility to use their funding to respond to local demands.
Teresa Frith, Senior Skills Policy Manager for the Association of Colleges, said: "This survey certainly underlines the importance that colleges place on their role in supporting the economic resilience of their local areas.
There is a key role here for local enterprise partnerships (LEPs) and AoC to continue to support colleges to work with their LEPs to ensure the effective use of their limited funding and extensive experience and expertise. It proves that colleges are needed by local employers to provide the necessary training for their staff."
The blame for the shortage in skills has traditionally been laid on education and training providers, whilst the survey identified that just under half of colleges (46%) find it hard to motivate employers to offer 16 to 18-year-olds work experience.
The survey received responses from 112 of AoC's 339 members.