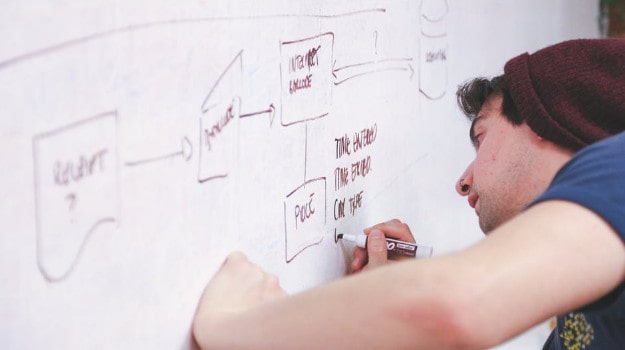 Team UK came fifth in WorldSkills London 2011, and most recently fifth in EuroSkills Lille 2014. What does this mean for 2015?
Following the success of TeamUK in 2011 and 2014 there has been a great deal of focus on skills, apprentices and FE.
What has become apparent at the WorldSkills and EuroSkills competitions is there needs to be greater recognition of skills in UK Policy. There is a strong case for making a closer connection with The Skills Show (13-15 November 2014). The show's career and employment activities showcase skills and give thousands of young people the opportunity to try out different vocations, such as plumbing or engineering, to help them decide what their future career might look like.
WorldSkills and EuroSkills puts further education, skills and apprenticeships on the centre-stage and demonstrates the wealth of talent in colleges and further education providers. 
With the engagement and support of the whole sector – including principals, AoC (Association of Colleges) and AELP (Association of Employment and Learning Providers) - and wider recognition of the primary role that skills excellence plays in economic prosperity, WorldSkills Sao Paulo 2015, might just see Team UK reach top spot.