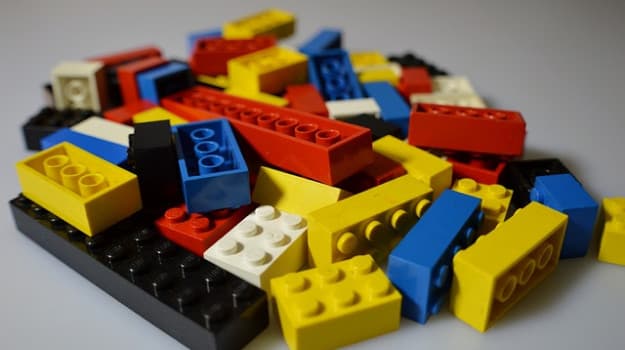 The Association of Colleges (AoC) is backing a new initiative from McDonald's and James Caan calling for the re-evaluation of soft skills.
Launched today, the campaign highlights that soft skills – such as communication, teamwork and time management – are worth around £88 billion to the UK's economy.
Richard Atkins, President of AoC, said: "One of the fundamental building blocks of sustainable economic recovery is to ensure that everyone has a well-rounded mix of employability skills which includes soft skills. Colleges are well-placed to equip people for the workplace with expert teachers, industry-standard facilities and a close on-going relationship with local employers of all sizes.
"Through this campaign, we hope more employers will come to recognise and invest in the soft skills of potential recruits as well as their existing workforce."
McDonald's has invited entrepreneur James Caan CBE to jointly lead a three-month consultation on current practices and attitudes towards soft skills. People can find out more and take part in www.backingsoftskills.co.uk. The consultation will result in a series of recommendations published later in the year to improve, support and promote soft skills in the workplace.