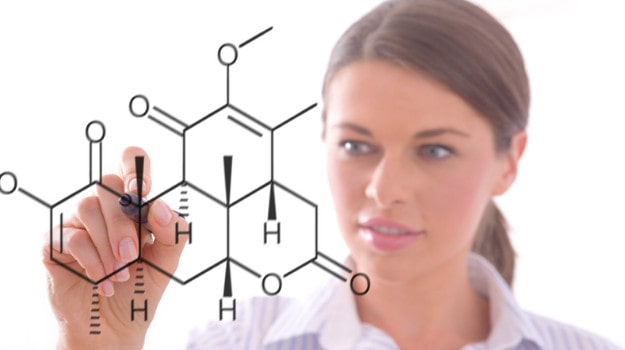 Launched last month, a new STEM Alliance hopes to tackle the shortage of skills in the STEM sectors by connecting industry and further education to equip teachers with the tools necessary to inspire, support and retain those needed to train the estimated 1m engineers, scientists and technicians required in the UK by 2020.
Discussing the skills shortage in STEM sectors, Allan Cook, chairman of Semta, an organisation responsible for transforming engineering skills for the future, highlighted the current challenges faced by recruiters: "We have a requirement of 160,000 STEM graduates a year but we are only producing about 90,000."
Recognising the need for STEM teaching to keep up with advances in modern technology and industry, the STEM Alliance aims to support the upskilling, recruitment and retention of quality STEM educators to nurture the pipeline of future STEM sector workers.
The STEM Alliance will work together to inspire and equip the next generation of talent with the skills to succeed by:
keeping UK STEM sectors at the forefront of innovation
attracting new entrants into STEM vocational education
promoting STEM teaching as a valuable career choice
connecting employers, further education and training providers to better understand their business needs
creating a register of employers willing to open their doors and offer industry insight to STEM teaching professionals
offering support to STEM teachers, tutors and lecturers working for Further Education
developing a recruitment and retention guide for the STEM sectors' HR professionals.
Semta has been commissioned and funded by The Education and Training Foundation to develop and deliver the STEM Alliance project, with the aim of increasing standards in STEM teaching and training across England.