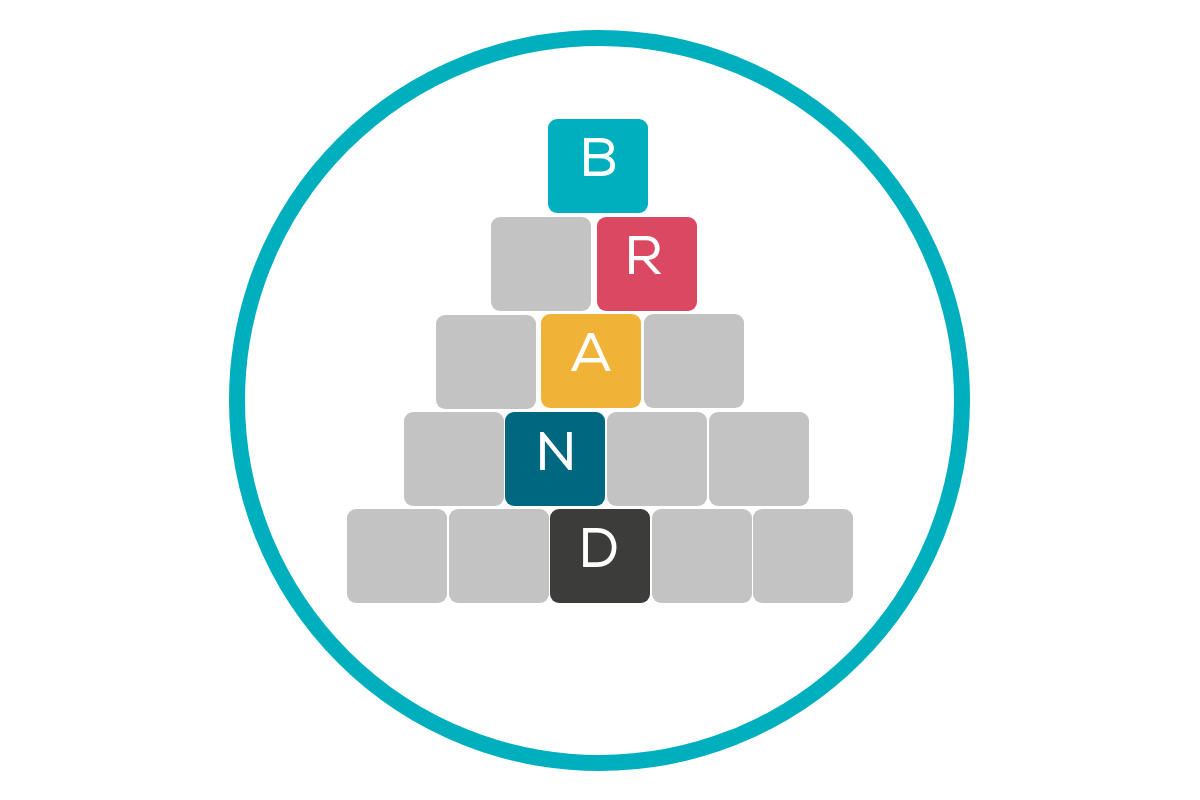 Showcase & Build Your Brand.
Showcase and build your recruiter brand with AoC Jobs. We have several ways to make your brand stand out amongst the competition and attractive to potential candidates looking to apply for your jobs.
Branded Adverts - make all of you adverts stand out amongst the competition by upgrading your basic adverts to enhanced branded adverts. Embed video, add a college banner and make all call to actions in your college colour pallet.
Microsite - Raise the profile of your college and tell our jobseekers why it is such a great place to work, with a microsite. This bespoke profile is designed to fit your college brand/style and colours; you can also embed video content and images to make it stand out.
Banner Adverts – We have a range of banner adverts through out the site to help showcase your college brand and drive click to your chosen destination. Great for Open Days of large campaigns.