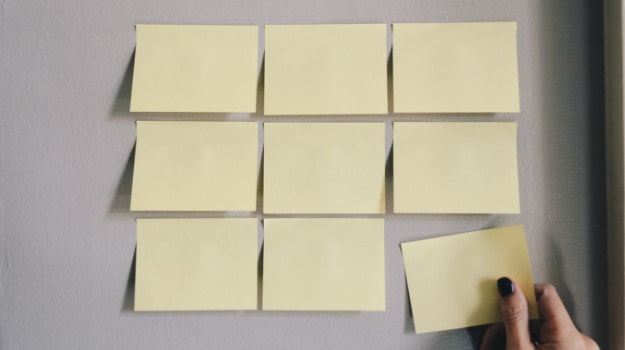 AoC Jobs currently has hundreds of teaching vacancies listed with colleges across the UK. If you are considering applying for a teaching role in further education, there are several things that you should check before sending your application, including changes to some of your more personal and social practices like social media.
We have put together a number of factors to consider before you send your application to your college of choice.
Have you thoroughly researched the college?
It's critical to show you care about the position you have applied for, whether in your cover letter or at interview, by doing significant research into the college you are applying for.
The best way to convince an interviewer you are familiar with the college is to articulate what makes it special compared to other institutions in the region. One way colleges share how they stand out is through their mission or values usually displayed in the "About Us" section of their website. You then then echo sentiments or reference core values in your letter or conversations. Other ways to find out more about the college is to look at the Ofsted reports for the college, the Department for Education achievement tables and local news stories in relation to further education. All of these areas will give you a broader understanding of the college and how you would fit in.
Have you tailored your CV to the job specification?
Colleges use job applications to standardise information obtained from prospective teachers and to determine who will be invited for an interview. With numerous applications to sift through, if they can't see how you fulfill their requirements immediately, they may not both reading further. It is vital that you tailor your CV for each teaching role you apply for.
Your CV is the first impression that the college has of you so it is important to use it as a personal marketing tool. Show why you are more qualified than other applicants for the position.
Employers want to see experience and transferable skills that point to an accomplishment they can measure against their needs. Always communicate your achievements in a way that helps the prospective employer envision you performing the targeted job. One way of doing this is to list duties and achievements gained in each specific job listed in the employment section of your CV.
Have you proofread your application?
It won't matter how many qualifications or what experience you have under your belt if your application is riddled with misspelled words and poor grammar. This conveys a lack of attention to detail and makes a poor first impression. 66% of hiring managers hold poor spelling and grammar against candidates. Applications with grammatical errors or issues with syntax or coherency will simply end up in the reject pile.
Is your online presence college appropriate?
Data shows that 93% of hiring managers will review a candidate's social profile before making a hiring decision. 55% of those surveyed had reconsidered a candidate based on the content they found. Before you apply for a position with a college, it is important to check through your social media feeds to make sure there isn't any inappropriate content attributed to you. Unsuitable or offensive content is likely to severely hamper your chances of being considered for the vacancy. Profanity, complaints about former employers, comments with a discriminatory connotation and photographs of lewd or reckless behavior are all social media red flags for employers.