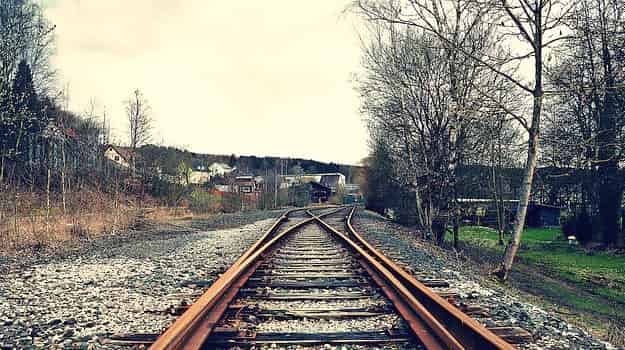 The financial industry is a fast-paced and competitive one. If you are thinking about leaving, either for a slower pace or for a less pressured environment, then you should seriously be considering working in FE.
Experience in the financial services sector will come in handy in a number of further education roles, some of which you may never have heard of before. Based on what you want from a position, this article will help you find the perfect FE role for your post-finance career pivot. See our full list of finance and funding jobs in FE here.
Here are 4 example jobs that show the breadth of roles perfect for those who work in finance.
Director of Finance & Corporate Resources
If responsibility is your priority, Director of Finance and Corporate Resources could be for you. Crucial to the smooth-running of any institution, finance directors handle all aspects of finance and funding. From decisions on spending the budget to opportunities to gain government grants, FE colleges need smart financial brains to balance their books.
Unmistakably, a Director of Finance is a leader in every respect. Experience managing a team from your finance career will put you in good stead, as Finance departments will likely employ several employees. Staff who you will need to coordinate in order to make a difference at an institution.
It's also advantageous to have experience handling large amounts of money. Some colleges work with huge budgets. A recent job advert boasted "£12 million turnover and big ambitions for future growth and development." As a Director of Finance and Corporate Resources, this is the kind of ambition you should share.
Student Finance Advisor
If using your knowledge to help others on a personal level is what you are after, a role as a Student Finance Advisor is advisable. Your first-hand experience of finance can inform the advice you give students, helping them get a head start in life by understanding how money works, and what they need to do to stay on top of their finances.
Student Finance Advisors also help students and their guardians with applications for grants, bursaries and student finance, should they be eligible. You would also keep a record of students with known financial troubles, to help make sure they do not fall behind as a result of their circumstances. Finally, working with data will play a part, as you maintain databases of student finance information.
Above all, you will act as the first point of contact when any student has a question about finance or related matters, and offer advice and support to help them with this difficult area. In all aspects of the role, your experience in finance will be a huge advantage.
AAT Assessor
If you are an AAT-qualified accountant looking for a job with reduced hours, and if you are willing to travel, you could become an AAT assessor. A job like this will let you continue a career in your chosen sector but give you the flexibility to take time out, take another part-time job or even return to study yourself.
Many colleges rely on AAT Assessors to provide their apprenticeships with certification—clearly an important process. As few colleges will need an employee to certify apprenticeships full time, AAT Assessor is usually a part-time role, allowing for the flexibility discussed above.
Experience in finance, namely your AAT qualification, will be hugely useful in this role. Additionally, you'll need to learn the rules and regulations surrounding apprenticeships, then you'll be ready to make the career switch.
Accounting Lecturer
Lecturing is the archetypal further education job. With a career in finance behind you, you will have years of knowledge to impart on minds eager to learn. You'll still need to teach to a curriculum, but you will naturally understand everything you need to cover, as you will have experienced it firsthand during your career.
Lecturing is the ideal role for an ex-finance worker who wants to share what they've learned, and for anyone who wants a challenge. Learning how to impart information in an effective and enthralling way can be difficult, but the improved communication skills lecturing will engender are more than worth the effort.