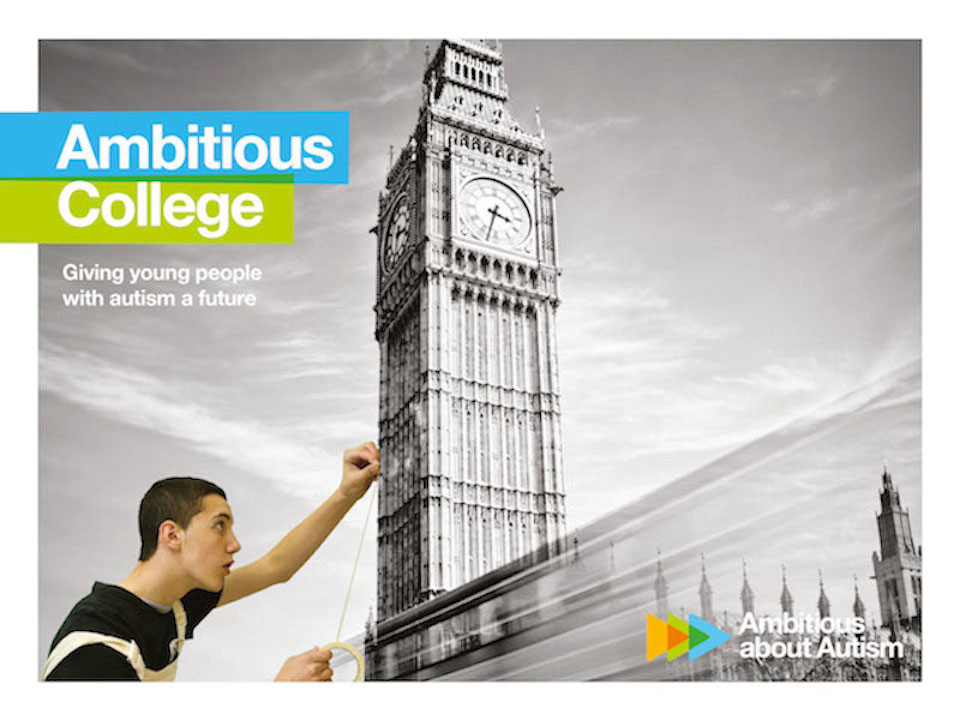 Ambitious about Autism is the national charity for children and young people with autism, Ambitious about Autism provide services, raise awareness and understanding, and campaign for change.
We offer vacancies across the organisation, from our charity staff, to our tutors and lecturers across our school and college, making us a diverse and exciting place to work. 
Wherever you are, joining our team is a rewarding experience. 
Jobs for all 
Ambitious about Autism is an equal opportunities employer. We welcome applications from people with a diagnosis of autism or asperger syndrome and from all sections of the community.
Ambitious About Autism, are not currently advertising any roles on AoC Jobs, however you can view and apply for jobs in the Greater London Region or search other recruiters.