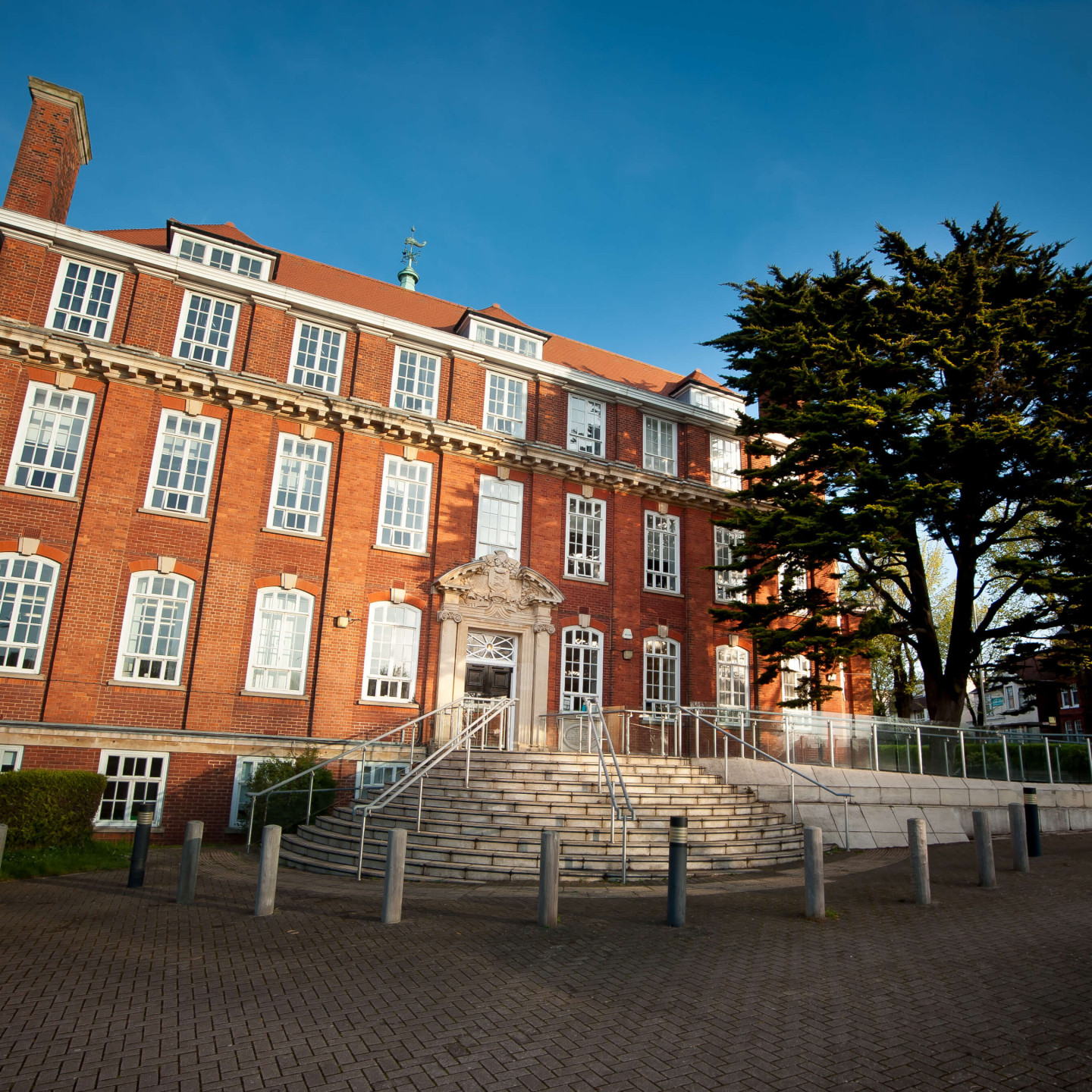 Brighton Hove and Sussex Sixth Form College are a successful and thriving Sixth Form College with Beacon Status. Our Ofsted Report 2012 was published in November 2012, and we were awarded a clean sweep of grade 1s and the College overall was graded 1 Outstanding.
About 60% of our students come from Brighton and Hove, but many come from other state and independent schools throughout Sussex. The same variety of backgrounds, cultures and interests that make the Brighton area unique, also makes the College a lively, stimulating place to work.
There are approximately 2000 students on roll, of whom approximately 95% follow Level 3 courses (mostly AS and A levels), with the other students following a variety of one-year courses. Most of the latter are following Vocational Intermediate level or GCSE programmes. The vast majority of our students are in the 16-19 age range and following full-time courses. We have a strong local reputation for the academic success of our students and for our focus on individuals' needs.
Our recent staff satisfaction survey found that nearly 90% of staff at Brighton Hove and Sussex Sixth Form College enjoyed their job. We are very proud of the achievements of our students and very much value the individual contribution that each of our staff makes to our continuing success.
Brighton Hove and Sussex Sixth Form College is within walking distance of Brighton town centre, Brighton train station and is on the main bus route.  There is free car parking on site for staff (subject to availability) and covered and secure racks for bicycles.