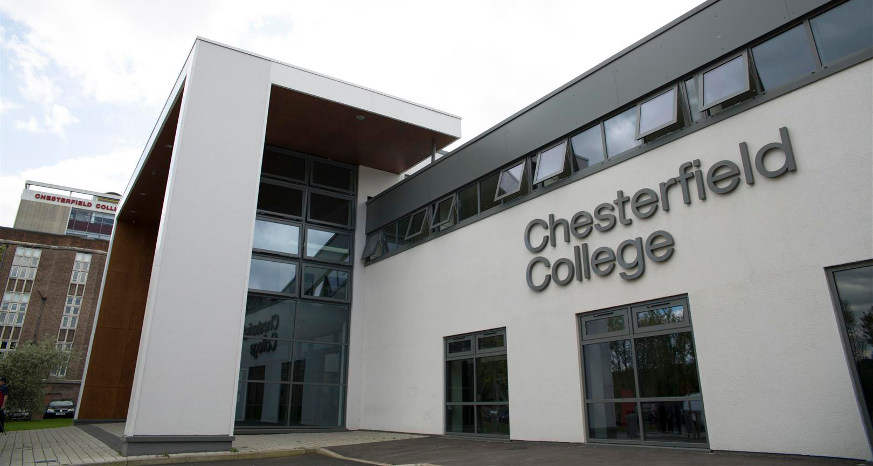 The Chesterfield College Group is a leading provider of further education, higher education, apprenticeships and professional training, with a national reputation for the quality of our provision and the high standards of customer service and support we offer.
Chesterfield College is located near to the town centre of Chesterfield and attracts students from across South Yorkshire and Derbyshire. The college is very much at the heart of the community it serves and provides a range of courses that aim to offer a route into education and training for everyone, whatever level they are working at. The college works closely with local employers and researches labour marketing information and industry projections to ensure that the curriculum offer reflects the needs of the area.
It's great to see you're looking for a role at Chesterfield College Group. We regularly update our vacancies so if there aren't any roles suitable for you then please check back with us again soon!