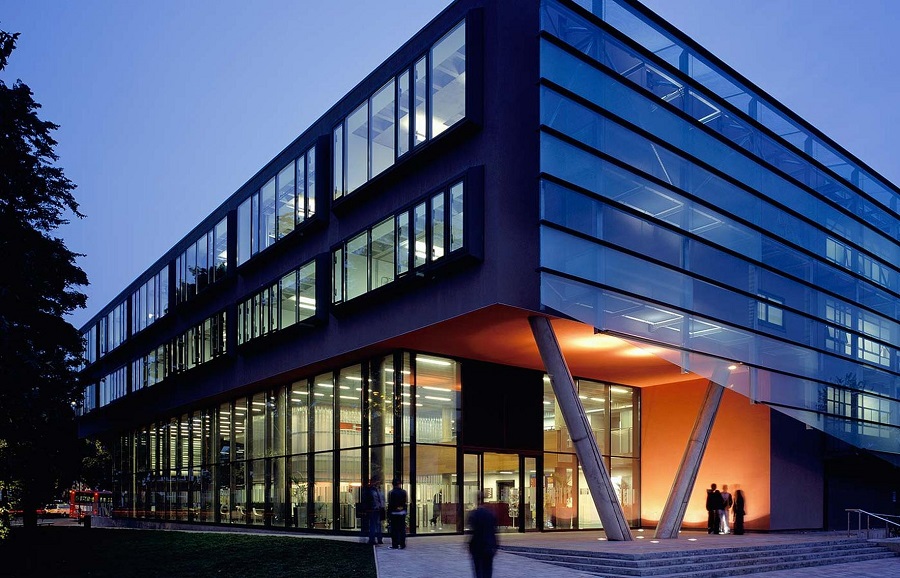 City and Islington College and Westminster Kingsway College have merged to form a dynamic and ambitious new Group on 1 August 2016. With a combined enrolment of over 26,500 students and a combined income of £85 million, the two founding colleges will create the largest FE institution in London and be able to lead the reinvigoration of the capital's evolving further education sector.  
The new Group, initially named WKCIC Group, has exciting plans to pool best and developing practice, equip students for sustainable employment, and become the first choice for businesses seeking world class training and professional development.
City and Islington and Westminster Kingsway have been two of the most successful colleges in recent years. Both have increased student numbers, received OfSTED Good grades under the new Common Inspection Framework, established considerable employer and community networks, achieved financial surpluses and invested heavily in high quality facilities during a period when the further education sector has come under considerable pressure. As they look to be better still, there are common areas where working collaboratively, will support their journey to be 'Outstanding' and guarantee excellence in teaching and learning.