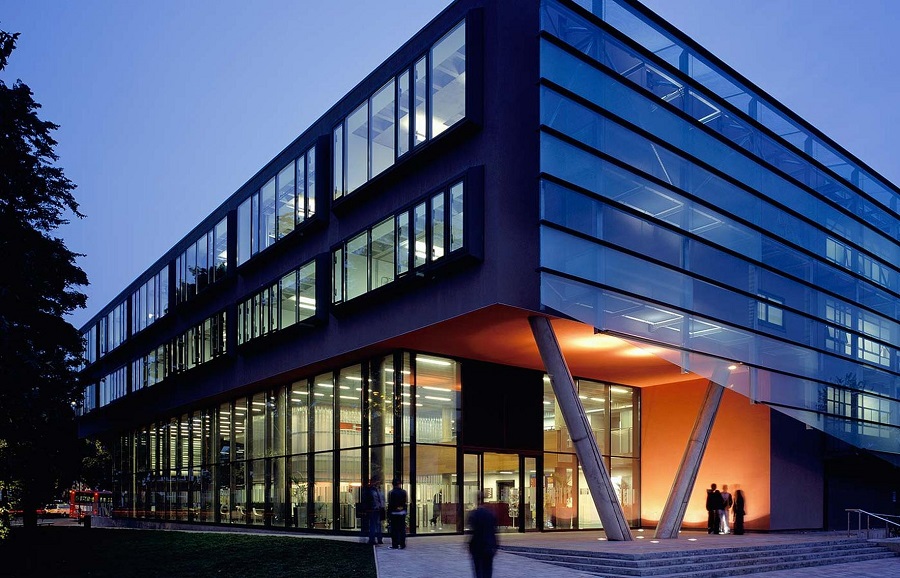 City and Islington College is one of the largest further education colleges in London and is part of the Capital City College Group, alongside Westminster Kingsway College and the College of Haringey, Enfield and North East London.
Since 1993, we have provided exceptional education to over 250,000 people, helping them to achieve their ambitions. We have five specialist centres across London, located in Angel, Holloway Road and Finsbury Park, offering an extensive range of academic and vocational courses for all ages.
Our diverse student body of around 14,000 learners come mainly from London, but many travel further afield across the South East and abroad in order to study on our acclaimed vocational and academic courses that are heralded by employers.
At City and Islington College, we focus on providing training and education that:
-Is rigorously focused on creating the best outcomes for students
-Enables and encourages all of our students to set their sights high and achieve their ambitions
-Goes beyond qualifications; giving students the skills and qualities they need for long-term success in a global economy
-Has a clear line of sight to employment
-Is highly relevant, innovative and future-focused
-Is shaped by the needs of our community and employers
We hope you will decide to choose to study with us and look forward to receiving your application.
Whatever your age, whatever your ambitions, I am confident that City and Islington can help you achieve your aspirations.
Kurt Hintz
Principal
However different each of our departments are – from lecturers, student support to business support – they are joined together with a combined sense of purpose and shared idea that lifelong learning, opportunities and specialist training can help us, our colleges and our students to be successful – together.