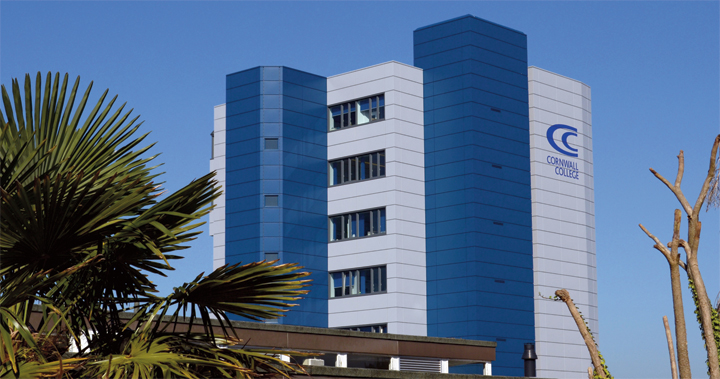 Cornwall is a beautiful, dynamic county with a rich industrial and cultural heritage. As a region, it doesn't fit a national mould, and as a college, neither do we.
Adaptive, responsive and creative; we are constantly evolving and developing provision that is right for you, your career and the future of Cornwall.
The Cornwall College Group is the county's largest education and training provider. We support 35,000 learners of all ages each year, 2,000 of whom are studying at university level. Our achievements are plentiful, and our proven track record of over 10,000 apprentices in the past ten years makes us the most successful provider of apprenticeships in South West England.
We know the world is changing on many fronts. The challenging local and global economy means you need relevant and industry-focused skills and qualifications to create the future you want. Our expertise is in teaching you these skills, and more, as a Career College for the South West.
During the past year, we have asked employers, schools, universities, local communities and students to tell us how we needed to change to become more valuable, relevant and impactful across our communities. The answer was to become a brilliant career college with the core purpose of 'Making Learning Work'.