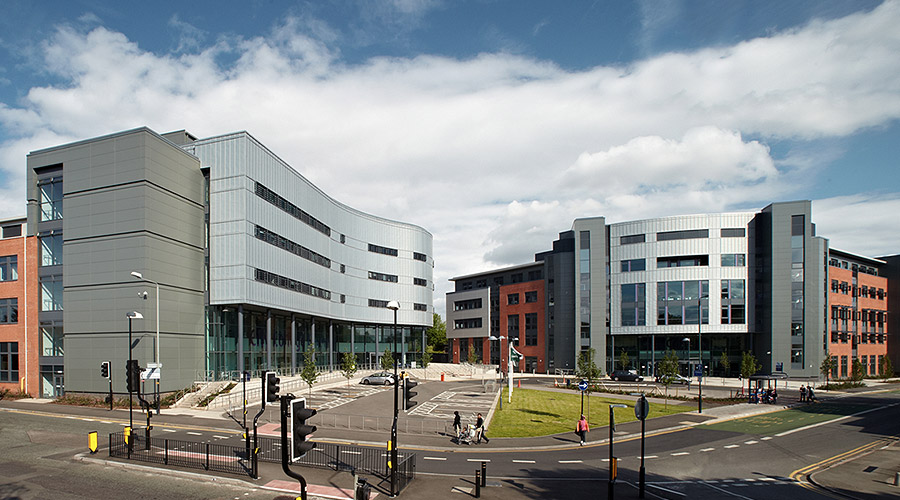 Helping the people of Coventry and its region get the knowledge and skills to succeed.
City College Coventry contributes to the social, economic, physical and cultural well-being of the community and stakeholders that it serves, through the delivery of education, training and learning to support the development of individuals and businesses. By adhering to its values, the College encourages and advocates participation through its partnerships, and seeks to develop a sense of pride and ownership throughout its community
Values
Inspiring high aspirations and celebrating success
Passionate about high-quality learning
First choice for students and employers
Respect and equal opportunities for all with students at the heart of everything we do.
Strategic Objectives
Improve the quality of teaching and learning
Improve success rates
Ensure accountability at all levels and develop a culture of high expectation
Ensure effective information services which are understood and used by all staff
Ensure managers at every level have access to the financial information necessary to manage efficiently and effectively
Explore strategic options which can deliver the most effective outcomes for students
Strategic Priorities
Get the basics right and build a reputation for excellence
Develop high-quality provision in engineering, construction and public and financial services
Rebuild our relationships with employers and other partners
Transform the college to ensure it has the capacity and capability to become excellent
Strengthen relations with the community, with partners and with employers
City College Coventry is not currently advertising any roles on AoC Jobs, however, you can view and apply for jobs in the West Midlands or search other recruiters.