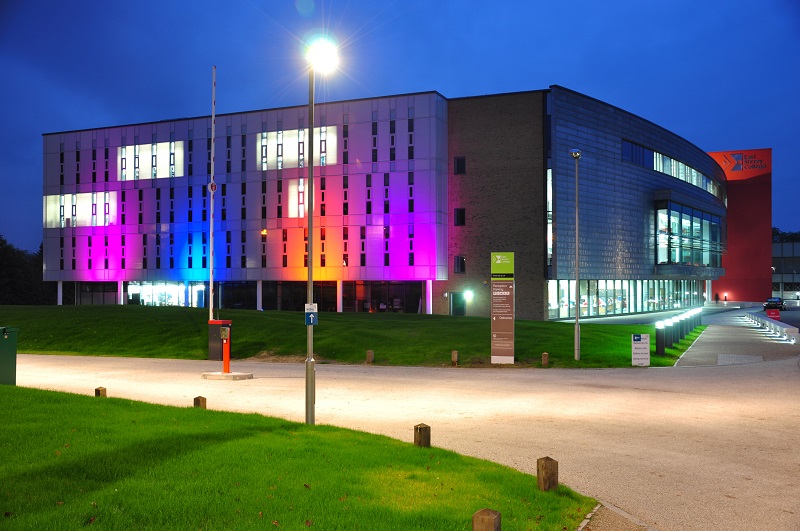 Judged Good with a series of Outstanding areas by Ofsted in January 2015, we are committed to achieving excellence for all our students.  Inspirational teaching and the dedication of all our staff supports the continuing growth of our student success.  We are seeking dynamic and highly motivated individuals to join our team to work in an exciting and diverse learning environment.
East Surrey College is a successful vocational college situated in Redhill. The central college campus predominantly caters for full-time and part-time students working towards approved qualifications, as well as offering local employers the opportunity to up-skill their workforce and drive their business forward through a wide range of training options. There are also over 30 community venues where East Surrey College provides informal adult learning throughout the week, daytime and evenings.
The College also offers a strong school-link programme giving 14-to-16-year-old students from local schools the opportunity to study on a diploma course. The diplomas offer fantastic opportunities for the students to develop skills within a vocational subject they are interested in, with the option of progressing into further education or training at post-16.