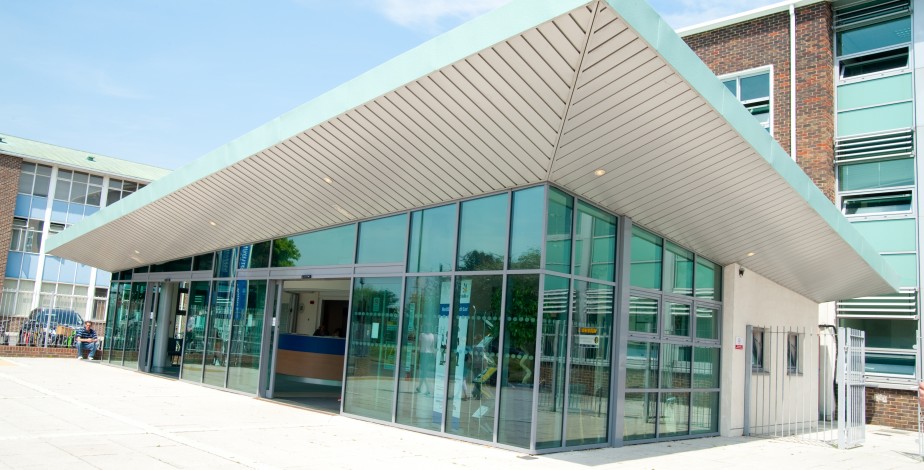 Eastleigh College was graded as 'outstanding' by Ofsted in 2012.  It is a highly successful Further Education College with approx. 600 staff catering to the needs of students aged 14 upwards.
Eastleigh College offers a wide variety of technical and professional courses, which gives our learners the specific skills that employers are seeking. This includes a wide variety of full-time courses, part-time professional courses and Apprenticeships.
As an Ofsted 'Outstanding' training provider, Eastleigh College is recognised widely for its high standards of teaching and student support. Courses are taught by highly qualified staff with relevant work experience in the subject they teach. The College also benefits from state-of-the-art modern facilities, which are currently undergoing a £12million transformation.
An important part of the local community, Eastleigh College also runs a wide range of part-time leisure courses in convenient community locations throughout the local area in addition to the full-time and part-time professional courses at the main campus.